Social media stunt leaves Brisbane man in hot water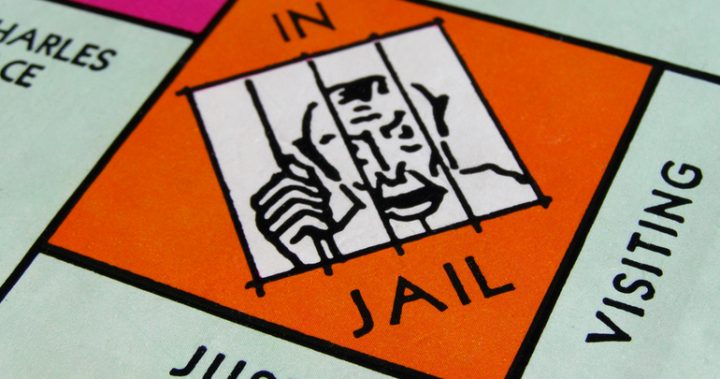 Pay television for a lot of folks is out of the budgetary question.  There are more important thing to spend their money on.  With no much attention around the boxing rematch between Danny Green and Anthony Mundine, a lot of people didn't want to fork out the dollars to watch, so that's where this "legend" took over.
Brisbane man, Darren Sharpe, paid to watch the fight in his lounge room on Saturday night and thought that he would livestream it on Facebook to some of his mates so they could watch it together.  The stream went viral with thousands watching the livestream and Foxtel is going to take legal action.
In a statement released to the media, Foxtel stated, "What occurred last night on Facebook is stealing, and it's harmful to the future of boxing and live sport".  They also promised, "appropriate legal action will be taken".  During the livestream, Mr Sharpe received a call allegedly from Foxtel telling him to stop streaming on Facebook.
The man on the phone told Mr Sharpe, "I want you to stop streaming it on Facebook. You can keep watching it at home; there's no dramas with that at all".  Prompted by how many viewers he had, Mr Sharpe said that he wasn't doing anything wrong. 
Ad. Article continues below.
While it seems mostly harmless there is a serious side to it as under the Copyright Act, if Foxtel decides to press charges, could see Mr Sharpe jailed for five years and could pay thousands in fines.
At least he's not alone, as another man that did a similar thing before Foxtel shut them both down is also facing the heat.  Both men have taken to crowdsourcing sites to try to raise money for their legal fights.
What do you think about it?  Should they be punished for doing something illegal or should they be left off with a warning?