Social Media meltdown over Olympic presenter's outfit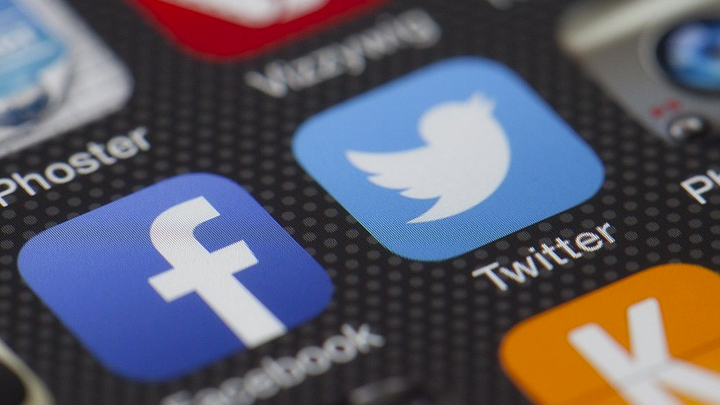 While the coverage of Olympics in the US has been critically panned and the Australian coverage has had some interesting feedback from social media users:
The gold medal for most adverts during the #OlympicGames coverage…. Goes to…. Channel seven… Congrats.

— JR (@J_Robzz) August 7, 2016
At least is hasn't caused the backlash of the BBC coverage.  Trying to keep cool in the hot Rio climate BBC presenter Helen Skelton decided to wear a black playsuit.  While the athletes did their best to wow the audiences it was the outfit that got the most attention online.
Ad. Article continues below.
Can sum1 plz tell @HelenSkelton 2 either wear a longer outfit or trousers & learn 2 sit a bit more ladylike towards camera #RioOlympics2016

— Rachel Middlemiss (@geordiegirl83) August 7, 2016
@BBCNews Did Helen Skelton forget to put a skirt on?

— Lou Jack (@louboujack) August 7, 2016
To the people who have problems with visible legs, perhaps you shouldn't be watching the swimming? #HelenSkelton

— Mairi White (@Mairikins) August 7, 2016
Ad. Article continues below.
HOW DARE A WOMAN SHOW HER LEGS WHILE HOSTING THE OLYMPIC SWIMMING. While the people behind her are in swimsuits… https://t.co/xNoAoMJU9v

— ✞ REBECCA CROW (@katsandcrows) August 7, 2016
What does it say about the coverage if everyone is watching what the presenters wear? Or is this just a case of some people on the internet trying to start controversy where there isn't any?