Here's a sneak peak at Pierce Brosnan's Instagram photos...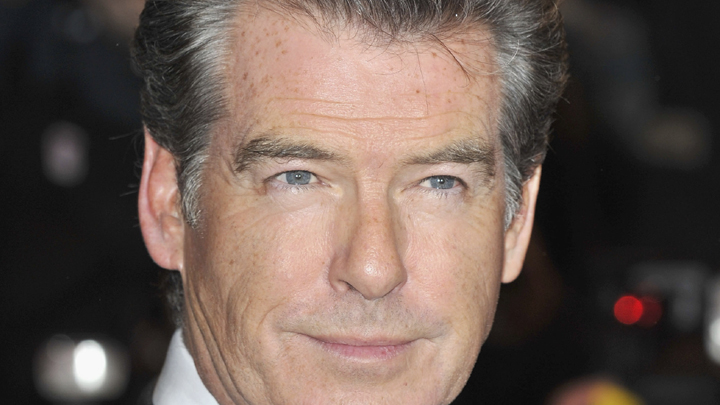 The latest trend for celebs is to use Instagram to share photo updates with their fans around the world. Pierce Brosnan is no exception. He is an active social media users with over 163,000 followers and nearly 400 photo updates. His photos invite us into his professional life and provide a sneak peak into her personal day-to-day affairs. It's nice to see that stars at just like us – even the former James Bond!
We'd definitely recommend hopping on the Instagram bandwagon. It's heaps of fun to follow different friends, family and stars. You will be amazed by some of the photos. Plus, Starts at 60 has Instagram so you can follow our latest updates on there too!
Take a look at the official Pierce Brosnan account and tell us, do you like seeing his real-life updates? Will you be getting Instagram to keep up to date on his latest photos?
Ad. Article continues below.
Ad. Article continues below.
What do you think of Pierce and his Instagram updates? Do you have Instagram?