Magnets are such a common item in our homes but chances are, you're not using them to their full potential. Magnets aren't just good for holding things on the fridge – they actually have a lot of different uses. You could be organising and rearranging everything with the help of these little gems!
Here's our favourite ways to use magnets around the home that you may not have realised.
1. Find a stud in the wall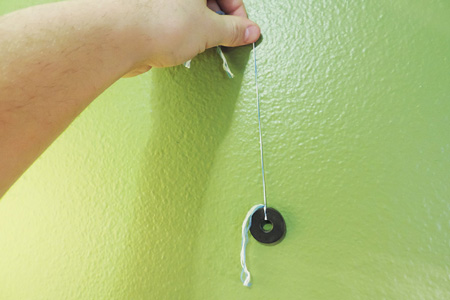 When you're hanging a framed photo or mirror, it's important to find a wall stud before you grab your nail and hammer. Simply put a magnet on a string and hold close to your wall. Where it lands is a stud.
via Amazon
2. Keep chip bags closed
Place magnets on opposite sides of a closed chip bag to keep your favourite snack from going stale. Easy!
3. Sort spices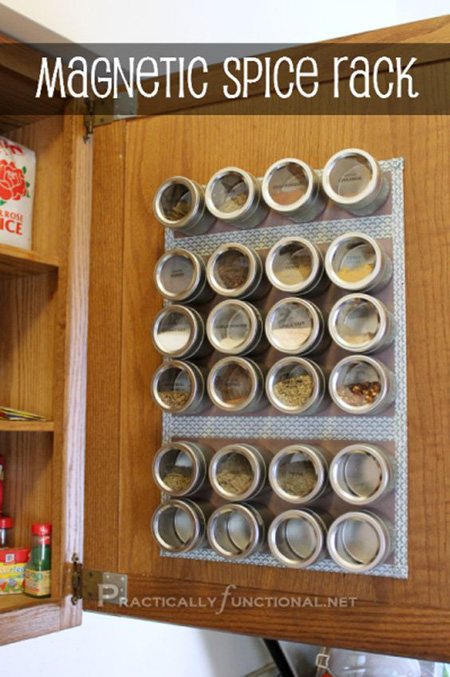 Keep your rosemary and cumin organised by placing magnets on the bottom of your spice containers. Attach them to a sheet of metal on your kitchen wall and you have a great, easy-to-access spice rack.
via doityourselfrv
4. Hang knives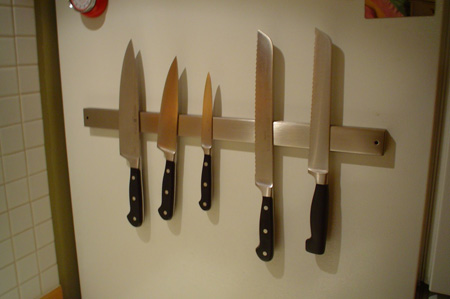 This is one only for over 60s with no grandkids. Keep your knives organised with a magnetic strip. It's easy to install and will help tidy up your kitchen.
via Ikea Hackers
5. Organise makeup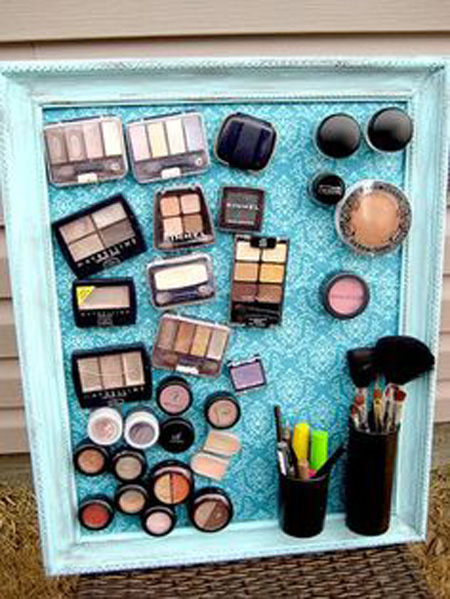 Make your own makeup magnet board by hot glueing them to the back of your makeup containers. Then just stick the magnets on a metal tray or piece of stainless steel.
via Pinterest
6. Add a magnet to any kitchen towel and hang it from any metal surface
7. Hold pins while sewing
8. Make a magnetic strip for bobby pins!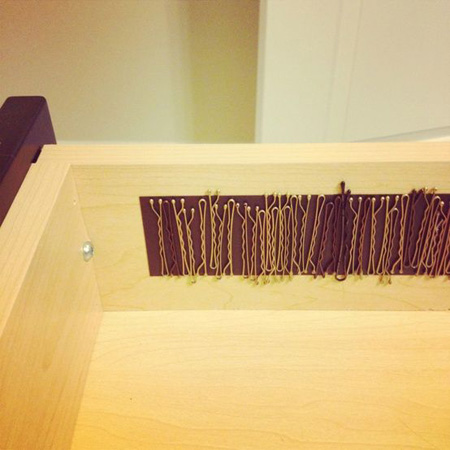 Never lose a bobby pin again with this nifty idea.
via Glamour
Comments