Six things to do within five years of retirement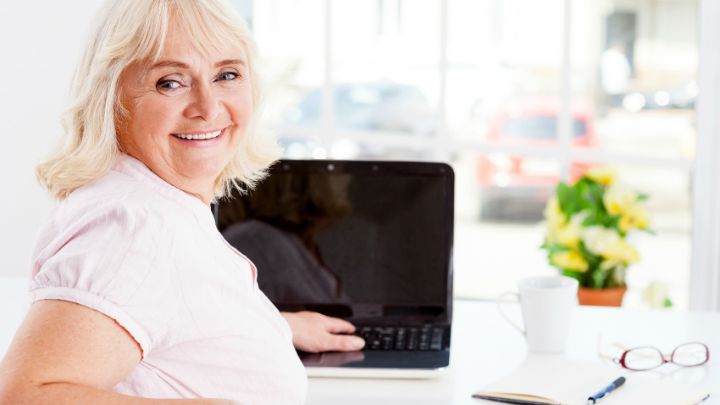 If you've got retirement in your sights, don't make the mistake of working, working, working and then…. stopping. Your last five years of employment should be a winding down period in which you're also working towards something – a fantastic lifestyle in retirement.
Why is this important? According to this Forbes article, a recent US study found that the majority of baby boomers are still working not because they have to, but because it gives them a sense of purpose.
Retirement can be just as fulfilling, but, like any massive life change, it needs a bit of planning.
Here are six things you can do five years out from retirement to ensure it's everything you're hoping for.
1. Get some hobbies
Ad. Article continues below.
A wise man once said "every person should have three hobbies – one for the mind, one for the body and one for the soul". If you don't currently have a hobby, it's time to get one – or three. The term "hobby" is broad and far reaching – it can mean anything from woodworking to tai chi, from volunteering to climbing mountains. If you don't know where to start, think about what you loved doing in your childhood. Use the last few years of working to try out a few new activities and see if they gel with you.
2. Take some fabulous holidays
For most of us, retirement means a significant pay cut, so planning a few big-ticket holidays while you can still claim a pay cheque is a good idea. Travel to far flung destinations or those that are more physically challenging now and enjoy a more leisurely pace once you retire.
3. Build friendships
Does your social life revolve around your colleagues? Will your non-work friends still be working after you retire? Who will you meet for a coffee on a Tuesday morning?
Maintaining social connection is essential for a happy retirement, so start reaching out to friends you know have retired, reignite friendships you have let go in your busy life, and start building friendships beyond the workplace.
Ad. Article continues below.
4. Get your house in order
By the time you retire you deserve to be living in your dream house, so make sure any renovations or additions will be complete by then. If you're planning on selling, think about making the improvements required to get top dollar for your property. You can always do it yourself, of course, if that's something you enjoy. Just make sure you have funds allocated and stashed away to cover all your costs.
5. Develop your financial plan
It may sound boring, but taking the time to work out how much money you will need on a weekly or monthly basis, and ensuring you are in a financial position to cover your needs is well worth the effort. In the last few years of work, have time to get your finances in order and establish your goals. Financial planning is not a dirty word and there are plenty of resources available to you to help.
6. Consider having a "practice retirement".
Do you have long-service leave coming up? Or can you negotiate a couple of months off work to have a "try before you buy" retirement? This gives you an opportunity to test the new lifestyle you have in mind, experience a new location if you plan to move, say,from the city to a quiet seaside town, and discover which gaps in your life will need filling. Read more about how to do this in our post here.
Have you retired or are you soon to retire? What other preparation do you think is essential for a happy transition to retirement?