Sistine Chapel open for rent!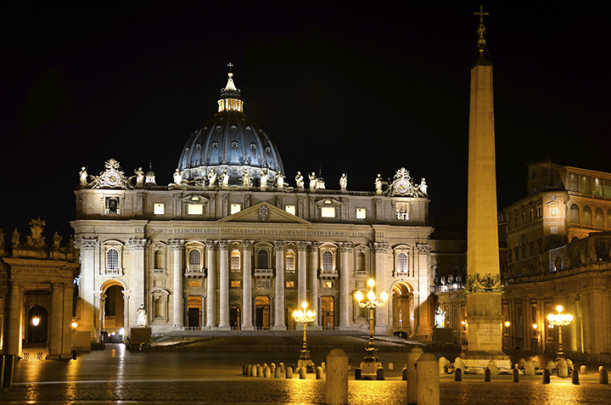 According to media reports this morning, Pope Francis has allowed the Sistine Chapel to be rented out for Porsche to entertain 40 high-paying tourists showing that even the Catholic Church can't escape the allure of commercial benefits. On the same day they also said that the number of visitors to the Chapel would start to be limited as they are significantly concerned that the frescoes on the walls are being damaged by breath and sweat of tourists.
Ad. Article continues below.
The concert, promised in advertising for "The Porsche Club" will feature a choir from the Accademia Nazionale di Santa Cecilia in Rome and is part of a tour being advertised at 5000 euros per head.  The Sydney Morning Herald reports that this could be the first time the chapel has been leased out for a public or corporate event.
In their article, Monsignor Paolo Nicolini, the administrative director of the Vatican Museums, is quoted as saying that firms such as Porsche would be asked to make a donation for the use of the Sistine Chapel, with the money passed on to Roman Catholic charities of the Pope's choice.
"It is an initiative which will support the Pope's charity projects. It is aimed at big companies which, through the payment of a fee, can contribute to charity activities," he said.
This Sistine Chapel was built for Pope Sixtus IV between 1473 and 1484.
Have you visited the splendour of the Sistine Chapel… What do you think of it being rented out to Porsche?