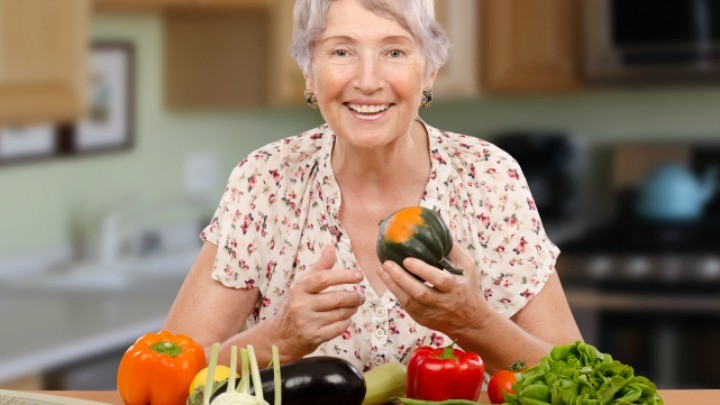 A diet rich in vegetables can improve our physical condition, protect against certain cancers and disease, and help us feel better every day.
Many Australians try to eat vegetables at dinner and even lunch, but what about breakfast? These five clever ideas will make it easy to include vegetables into your morning.
1. Omelettes
Omelettes are an excellent way to start your day, especially if they are made primarily on free range egg-whites. Already packed with protein and omega-3, adding vegetables to an omelette each morning will increase your fibre intake too. Try adding spinach, capsicums, mushrooms, onion, tomatoes and even broccoli to your breakfast omelette.
2. Juices
Vegetable blends are an excellent way to boost your daily intake. For a fast breakfast blend that is bursting with Vitamin C – combine carrot, spinach, ginger and a dash of freshly-squeezed orange juice into your blender. This recipe will boost your energy at breakfast-time, and leave you ready to take on the day.
3. Muffins
A savoury muffin is a clever way to start your day. Try searching for recipes that include lots of zucchini, pumpkin and even sweet potato. Muffins made from these fresh ingredients will fill your stomach each morning, and improve your daily intake of Vitamin A.
4. Tortillas
Breakfast tortillas are inspired by the flavours of Mexico! Top some wholegrain wrap bread with lightly scrambled eggs, avocado, corn and tomato. This delicious morning meal covers three major food groups, and will kickstart your day. You can even add herbs to a breakfast tortilla, such as garlic and chilli, to improve your immune system.
5. Dips
Sounds unusual, but a breakfast dip served with carrot or celery sticks can definitely increase your vegetable intake. Look for dips which are based on wholesome Greek yoghurts, or light peanut butter. Avocado, beetroots and cucumbers are the perfect ingredients for any vegetable dip.
How do you increase your vegetable intake each day? Will you give these novel breakfast ideas a go?
Comments