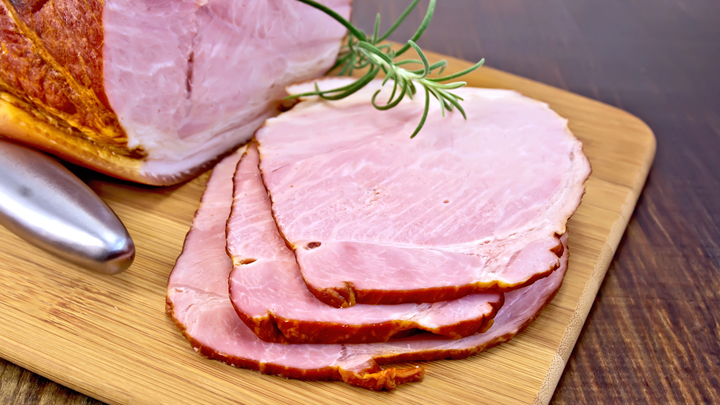 Do you have some leftover ham from Christmas? Don't let it go to waste! All you need to do to keep it fresh and moist is follow the below steps.
Simply take your ham and wrap it in paper towel. Then wrap it in plastic and pop in the fridge. Your ham will stay hydrated and won't go all hard!
This should keep up to a week longer than it would otherwise.
Enjoy!
Comments