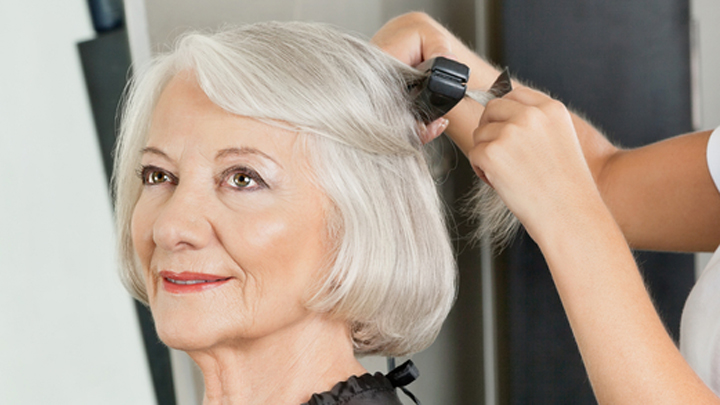 Do you have a spot you want to hide? Now you don't have to worry.
You don't need a wig, expensive products or even surgery – all you need is an eyebrow pencil or powder.
If you have a larger bald spot, buy an eyebrow powder in the same colour as your hair. Smooth this over your patch with a brush until it is all blended.
Similarly, if you have a smaller bald spot, you can colour in the patch with an eyebrow pencil, preferably one that isn't too waxy. Brush it through with the brush on the end.
It looks great and natural, and no one will be able to tell. Eyeshadow also works well!

Comments