Simple solution for streak-free windows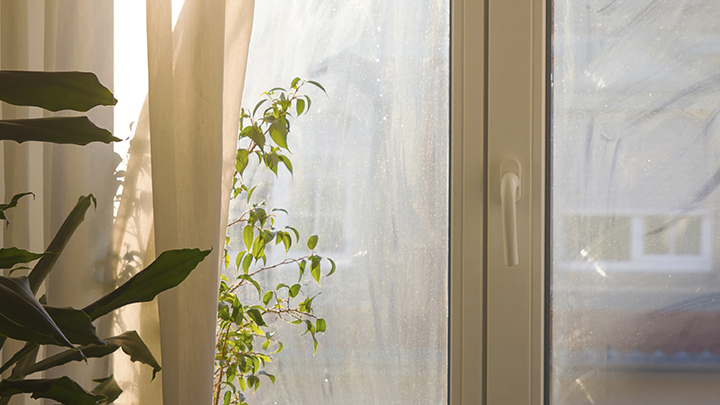 Do you struggle to get streak-free windows? We find this to be one of the trickiest surfaces to clean in our house and car. There are heaps of products out there that advertise they clean windows, such as 'streak free' sprays, microfibre cloths and squeegees but they don't do the trick. These products can get messy and they still leave streaks that appear when in certain lighting.
It doesn't have to be this hard. There are an easier and cheaper ways to get a streak free window. Some of our Starts at 60 community have suggested this solution and it only involves three items that will clean the windows in one go.
No mess. No fuss.
Materials:
Old newspaper (the paper absorbs the water and acts as an abrasive)
Vinegar
Water
Ad. Article continues below.
Method:
In a small bowl mix the vinegar and water together
Dip the newspaper into the liquid
Wipe the glass in a circular pattern
Use a dry piece of newspaper to absorb the remaining liquid.
This will leave your windows brights and streak free.
Have you tried this method? Do you have a tip for cleaning windows?