Should we save the local news or let it die?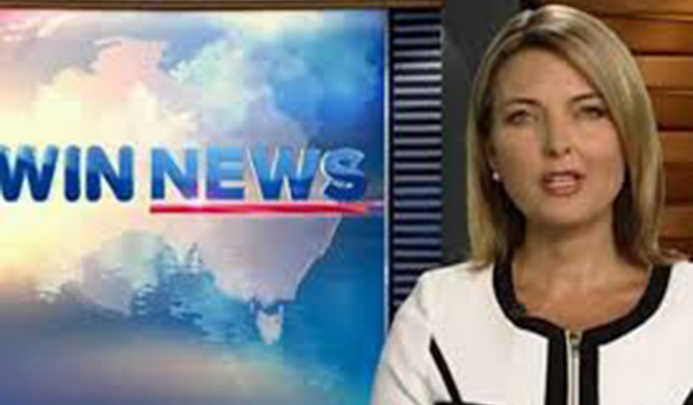 Is local news important to you? Do you think it should be supported as we move into a globally changing media world or should the economics of the media industry have to prevail? Regional TV broadcasters WIN TV, Prime, Southern Cross Austereo and Imparja have banded together to share their fears that regional TV services are under threat and are reaching out for the government to address media reform.
The website "Save Our Voices" has been launched with the view that regional broadcaster simply can't compete.
"Local media is the voice of regional and rural Australia. It's a vital source of news, information and current affairs and an essential community platform for our biggest issues and local perspectives. But, some local TV services, including local news, are under threat. Out of date media laws stop your local TV and radio from competing fairly with big city media and the internet. If these laws don't change, we could lose our local voice. Many local MPs want to change government policy. And they need your support. Make sure your voice is heard. Help convince Canberra our voices matter".
"If these laws don't change, we could lose our local voice," it continues, as it encourages citizens to lobby politicians.
Regional media companies across Australia have been cutting costs and shutting down local bulletins, and it isn't just being felt in TV, but also in newspapers and radio.
Ad. Article continues below.
WIN Network CEO Andrew Lancaster said, "WIN is extremely disappointed by recent reports that the Government is looking to shelve any media reforms".
"Without having the ability to compete on a level playing field and faced with rising programming and infrastructure costs, we will have to review how and if we can produce local news and what level of support we can provide to regional communities".
WIN recently closed its news bureaus in Mackay and Mildura.
"Of great concern today is the silence on the issue from politicians in regional communities who seem to only find a voice after their communities are impacted by the removal or reduction of a local news service," Lancaster said.
How important is local news to you?  Do you find yourself watching local or national bulletins and reading local or national websites?  
Should we save the local news?