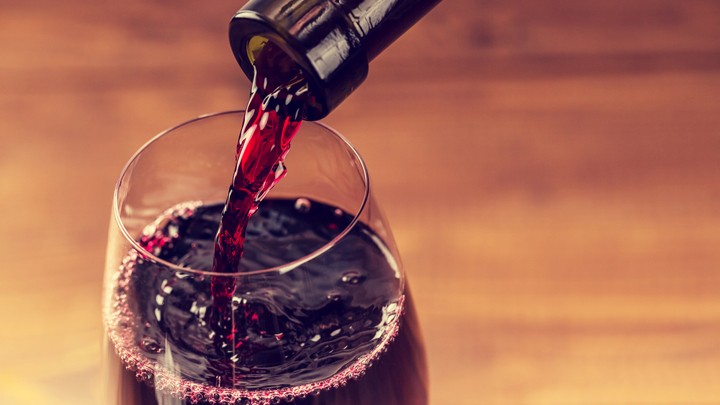 There's nothing better than drinking a glass of red with a lovely home cooked dinner, but soon that could become an unreachable luxury for so many, if the Foundation for Alcohol Research and Education's latest $3.9 billion proposal passes.
The Foundation wants the Federal Government to use the Budget to overhaul the way wine is taxed and impose a 10 per cent increase in all alcohol tax excises. This means wine could increase by $3.80 per bottle and draught beer drinkers would pay about five cents more per glass.
Foundation chief executive Michael Thorn said a 10 per cent excise increase would help reduce alcohol consumption in Australia by 9.4 per cent, reports Adelaide Now.
"Reforming the alcohol tax system should be a no-brainer,'' Mr Thorn said.
"In fact, nine separate government reviews have recommended we do exactly that. Increasing taxes on alcohol would not only address the budget deficit but, as research shows, is also the most cost-effective way to reduce alcohol consumption and the resulting harms, particularly among young people and risky drinkers.".
If you like a bottle that costs between $15 and $20, you could be hit with a tax of over $3 every time. A can of pre-mixed spirits would also be about 16.7 cents more expensive.
The Foundation for Alcohol Research and Education wants to change the way bi-annual increases are calculated, by using average weekly earnings instead of CPI to determine the tax excise.
So where is this money going? The foundation suggests it will go towards treatment of Foetal Alcohol Spectrum Disorders and alcohol "harm reduction public awareness campaign''.
Today the foundation will call for the Wine Equalisation Tax and WET rebate system to be abolished and replaced with a new tax on wine and cider linked to alcohol content.
Aussies love their wine, and it represents 40 per cent of all alcohol consumed in Australia, however right now it doesn't generate enough revenue.
Mr Thorn said wine represented 40 per cent of all pure alcohol consumed in Australia but only 15 per cent of alcohol tax collected.
Despite this, our wine industry still contributes $40.2 billion to the Australian economy and employs more than 68,000 people.
We want to know your thoughts today: should our wine be taxed?
Comments