Should ice-addicted parents be prevented from having kids?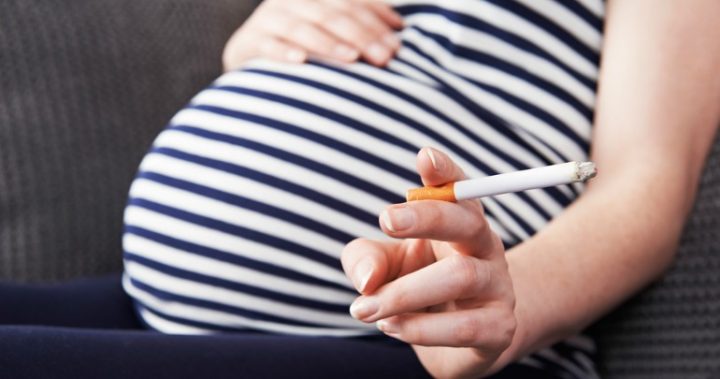 Talk about nanny state, the scary part about our society today is that some humans no longer operate based on rationality and love that so many decisions have to be made to govern mankind. Forget how ugly the world is out there, child abuse and neglect happen in our own backyard. Recently, a Sydney couple who previously had eight children taken away from them due to family violence and drug addiction welcomed baby #9 and a full-time care worker was actually appointed to help them look after the baby. The allocation of a full-time carer is part of the NSW government's taxpayer funded program to help people learn to parent effectively.
Should everyone be allowed to be parents?
Where is the distinction between stupidity and breaching human rights? The country is divided – leave it to the family to ride the waves of their own mistakes, provide them with support and love and hope that they return to the right path, or sterilise drug-addicted parents to end the vicious cycle and save taxpayer dollars?
If no one wanted say this out loud, conservative writer Miranda Devine unleashed on live television saying that the ice-addicted couple be sterilised in a bid to avoid them having any more children.  "How can someone who is ice-addicted look after a child?" said Devine.
"It's ridiculous that the taxpayer is expected to actually have a full-time carer in there to look after the baby that the parents can't take care of; that's not an ideal situation," she said.
Ad. Article continues below.
"I mean, ninth child. Obviously, these parents are no good at being parents. So what needs to happen I think, is you give them an incentive not to have children; to get sterilised," Devine said.
"And we pay them for sterilisation. It sounds like a dramatic thing, but it's babies who are being damaged in this and I think that would be by far a better solution than having these poor children born into situations where they're neglected and abused," she concluded.
And no, Divine was not the only one who had been infuriated by the actions of many irresponsible parents who despite having drug addictions continue to conceive more children that they don't have the ability to care for, social media appeared to be behind Divine's radical idea.
One social media user went as far as saying the ice addicted should be sterilised as "they don't deserve rights for bringing more drug effected babies into this world."
Money in return for birth control
Ad. Article continues below.
In America, there is a not for profit organisation called Project Prevention which pays drug addicts or alcoholics £200 to be on long-term birth control. The founder, Barbara Harris, doesn't think addicts should have children, and her charity is using cash incentives to make sure they don't. In the 12 years since Project Prevention launched in the US, she has paid 1,307 people $300 to be sterilised, and given money to many more in exchange for long-term contraception. In total, Harris has bought the fertility of more than 3,000 Americans with drug and alcohol problems and now, she's turning her attention to Britain.
"To me, it's about preventing child abuse," she says. "This is legal child abuse." Babies are being born in withdrawal, underweight, with serious medical problems, she says, and if they survive, they are destined to a bleak future. "What's the quality of life they're going to have? How many problems are they going to have? The cycle will keep repeating itself. But it's preventable. It's just common sense to me."
What do you think? Should the laws go as far as deciding our procreation?