Should Australian immigrants sit an English test to get citizenship?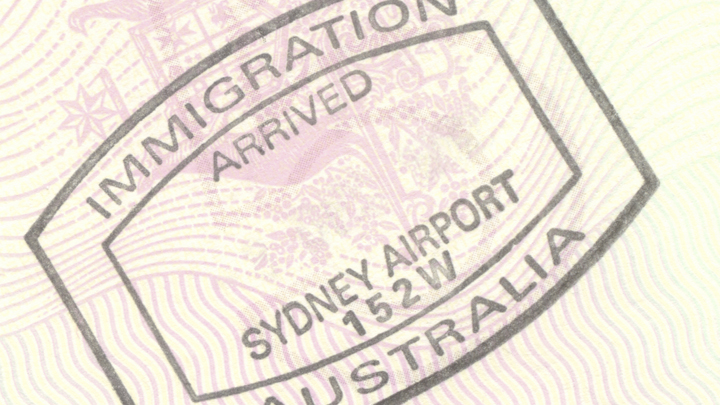 Victorial Liberal MP Sharman Stone is pushing for harsher requirements for Australian citizenship, including a mandatory English language test. But is this too harsh on those hoping to start a new life?
The Sydney Morning Herald spoke to some prominent Australians who originally emigrated to Australia, and responses have been mixed to say the least.
Maha Sinnathamby, who entered the country in 1971 and became one of Australia's most influential property developers, suggested communication was essential: "For a person to be here and to be able to be part of society, to express their desires, their aspirations and their love for their new home, they have to have some ability to communicate their feelings towards the rest of the community".
However, he suggested it was important everybody is given every opportunity, and all the support they need, to learn English.
On the other hand, beloved scientist and media personality Dr Karl Kruszelnicki (the son of two Holocaust survivors) expressed concern for elderly migrants. "If you consider somebody who's coming here in their 50s and 60s, it's in some cases hard for them to learn the language".
Ad. Article continues below.
Dr Kruszelnicki also expressed concern that the "fabulously wealthy" would be able to bypass such strict rules.
On the other side of the political fence, Labor's Sam Dastyari entered Australia without knowing a single word of English, but learned alongside his fellow Australian children in a western Sydney school.
"It is a mistake to judge the contribution a migrant can make to their community based on something as flimsy as their English proficiency".
Tell us: should English skills be an essential barrier to Australian citizenship? Or should we allow new Australians to learn more naturally, through interactions with the community?