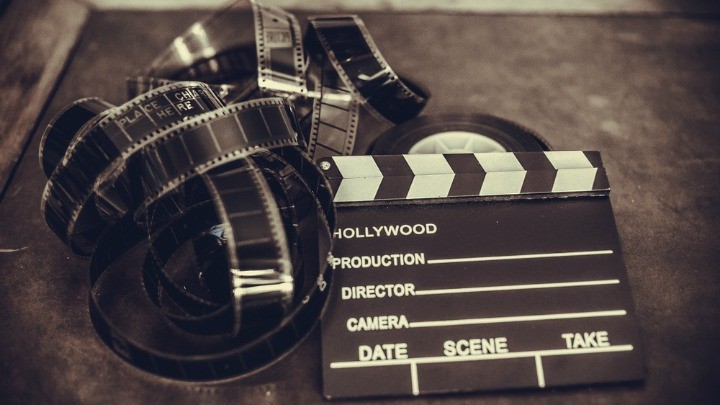 Film certainly has come a long way in the last 100 years. From the grainy, black and white footage of the 1900's to the incredible special effects and even 3D features of modern movies. Looking back on how far it has come is certainly fascinating.
One Vimeo user, Jacob T Sweeney decided to reflect on the advancements of cinematography and created a 6 minute video featuring scenes from 100 movies over the last 100 years. The project titled, 100 Years/100 Shots, is a compilation of clips, sometimes long sometimes quite brief, of 100 movies starting with Birth of a Nation released in 1915.
"A journey through the past 100 years of cinema — the most memorable shot from each year (in my opinion)," Sweeney rights in the caption. "While many of these shots are the most recognizable in film history, others are equally iconic in their own right. For example, some shots pioneered a style or defined a genre, while others tested the boundaries of censorship and filmgoer expectations. If anything, I want this video to be a reminder as to why we all love cinema so much."
The clip includes shots from Frankenstein (1931), King King (1933), The Wizard of Oz (1939), Casablanca (1942), Breakfast at Tiffany's (1961), A Clockwork Orange (1971), Jaws (1975), Dirty Dancing (1987), Jurassic Park (1993), Pirates of the Caribbean: The Curse of the Black Pearl (2003), The Dark Knight (2008), The Avengers (2012), Boyhood and Mad Max: Fury Road (2015). A full list of all the movies used can be found in the description when you open the video in Vimeo.
How many can you pick? What is your favourite out of all of them? Any to add to the list?
100 Years/100 Shots from Jacob T. Swinney on Vimeo.
Comments