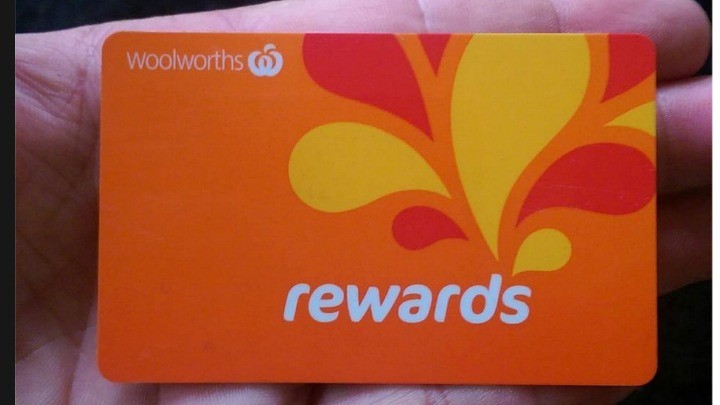 You've got to feel sorry for whoever it was who thought Woolworths customers would prefer a convoluted rewards system based on a pretend currency than the program they signed up to and enjoyed for years.
Woolworths faced a massive backlash when it proudly launched its brand-new rewards card, replacing the ability to earn frequent flyer points with Qantas. This post that customer Scott Mate posted on Woolies Facebook wall went viral and echoed the sentiments of many:
I'm probably just ranting,
I used to love Your rewards card. Until it's so called upgrade………..
I was an average spender of $200 to$300pw for the basic fact I'd get weekly bonuses of $20 to $30 on my purchases to be spent on my next shop or some random midweek items.
I've had the new upgraded "REWARDS" for now a few weeks and have earned a whopping accumulation saving of $4.80 on an amount of shopping in excess of $1000.00…. ( previous returns of 80+ dollars.)
Sadly your little orange tag sales items ( That the new card now totally depends on .) just don't cut it, cause they're now less common than hens teeth, unicorn horns and rocking horse poop.
Yet, I must thank you, You have opened up my eyes, Enabling me to shop smarter and take my regular business to the local butcher and fruit and veggie bloke.
Ok, end rant, gotta run, need milk and bread and Coles is just around the corner too.
While the new rewards card and "Woolworths dollars" are here to stay, people power has won one important battle, with the supermarket and Qantas today announcing that shoppers can now redeem their dollars for frequent flyer points.
Fairfax Media reports that every 10 Woolworths dollars can be exchanged for 870 frequent flyer points. Under the previous program, $30 spent at Woolies earned one point.
Are you happy with this 180-degree turn by Woolies?
Comments