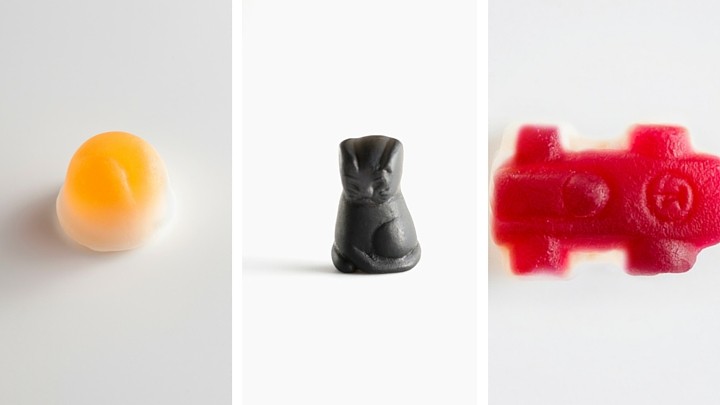 Like John Lennon, Cher and Eric Clapton, some of us are just meant to go solo…
Today, Allen's lollies announced that, due to customer demand and the popularity of breakout bags of Pineapples, the company would choose one of the following sweets to star in its own solo pack.
Peaches & Cream
Developed in the 1970s, this soft sweet has always been a crowd favourite. Recently, one dedicated fan garnered more than 58,000 likes for her call on Facebook to introduce Allen's Peaches & Cream in its own pack.
Black cats
My mother's favourites, these aniseed-flavoured felines have been around since 1961. No longer confined to the mixed bag, Black Cats could soon go solo.
Racing Cars
Created in the 80s, racing cars now come in six different colours and are always a hit with the grandkids.
Allen's is calling on the public to vote for their favourite lolly, to which it will dedicate a limited edition pack, sold at Woolworths. To cast your vote, click here.
Which of these favourites gets your vote? Are there any other lollies from the mixed party bag you'd like to see going solo?
Comments