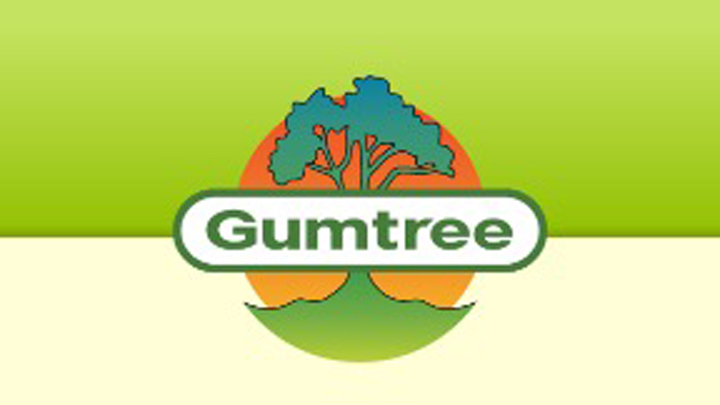 Gumtree is just like an online community notice board and you can find practically anything for sale (or free) on there. But what you may not have been prepared for was scam artists – especially because they can be hard to detect.
One of our Starts at 60 team members is currently trying to sell her car and so far the only responses she has had are from just names, no numbers. This was a red flag for her because there wasn't any way to text back to the number. One was from 'Monica' who said, "Hello seller is your car still on for sale? If yes reply back to me on [email protected] with your final asking price". Another was from 'Alex' who said "Its [sic] your vehicle still available for sale? Please email me with your last price to [email protected] thank you".
She didn't reply to these but went to Gumtree to see if others had a similar issue. It turns out many people have written on Gumtree's Facebook page about the scam.
One lady, Kristen, wrote "I posted an item for sale recently and I have had two very suss replies via my email. Both want it sent to China and both want to deal via email and not through your site. Are you aware of this?"
Gumtree directed Kristen to an information page regarding these types of scams.
Earlier this month, commenter Dan wrote "Please be aware of people sending you this email below. I received the exact email from two different addresses. They send you a text message first asking to send them an email with the asking price. As soon as I read the first one I realised it was a scam.Thanks for the response,I would have loved to call you directly but due to the nature i work with the The Australian Army Corps. we do not have access to phone at the moment,which is why I contacted you with internet messaging facility.
I am buying this for my first son who just graduated on top of his class at Aviation University ,I want it to be the perfect graduation gift for him and am making it a surprise package ,Does it have any history I should be aware of? and why are you selling if you don't mind my asking. I don't mind adding an extra $200.00 for you just to take down the posting..I am already in talks with freighters that will handle the pickup and delivery .I will really appreciate if you can email more info
Another reply he received was similar and was a woman who said that they wanted a bank account or PayPal account number to deposit funds.
Gumtree responded: Hi Dan, you're right to be suspicious – this sounds like a potential SMS fraud attempt. To stay safe when using Gumtree always remember to:
•Only trade with local buyers who you can meet in person
•Do not engage in overseas transactions
•Do not send any money upfront
On Gumtree's scam help page, they said:
"An SMS message from a potential buyer asking you to respond on email could be a scam. Legitimate buyers and sellers are unlikely to want to be emailed if they are contacting you via your phone.
"The messages may have a name in the title or may be from an overseas phone number. Some will even look like a local number with a +614 area code; these are sent via online SMS service providers like 'SMS craze'.
"The name may even show up on your mobile as "Gumtree" and be worded as if we were sending the message on behalf of the buyer.
"These scammers want to communicate with you over email so they can open up their word document and Google translator to copy and paste their pre-prepared scripts.
"They may also offer to give you more money than your asking price if you remove the ad right away".
Remember: if it sounds too good to be true, it probably is.
Tell us, have you ever been the victim of a scam?
Comments