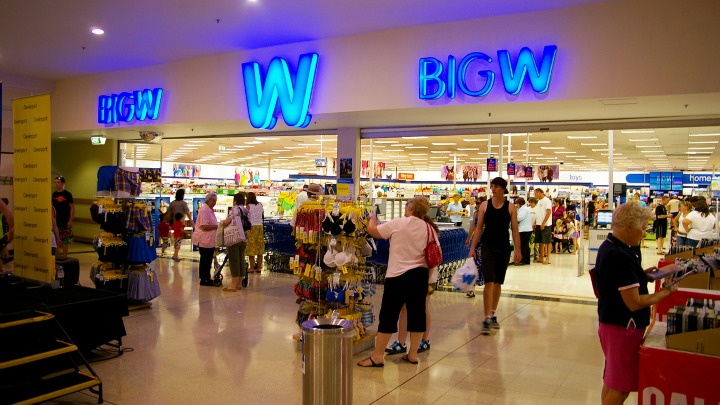 They're supposedly there to make our lives easier but are self-serve checkouts delivering this ideal? Not for this shopper, who posted a complaint to Big W's Facebook wall about the way self-serve checkouts do not cater for anyone with disabilities, or those who simply want to pay cash.
It's something we can all relate to – waiting unnecessarily by the checkout with not a person in sight to help. One person who commented on Julie's post wondered why there couldn't be a seat near the checkouts – perhaps a dedicated checkout for less mobile customers would be an option?
Whether we like them or not, self-serve checkouts are here to stay. How can stores make them more user friendly?
Have you had an experience like Julie's? Are you a fan of self-serve checkouts?
Comments