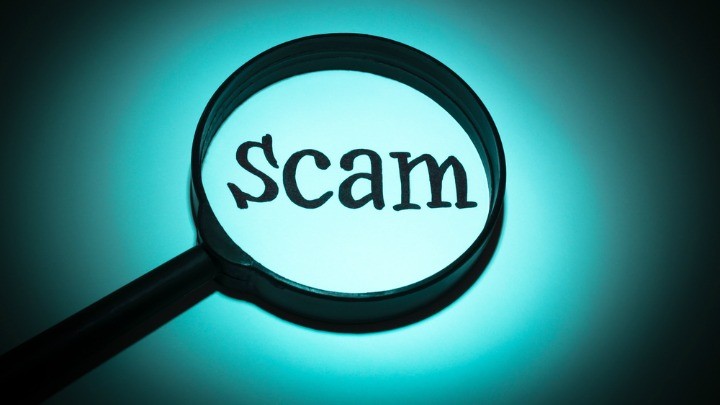 We all want to get the "right" present for the little people in our lives, but consumer watchdog has urged us to be extra vigilant this season and beware the influx of counterfeit, fake or misleading toys on the shelves.
Not only are these bound to be met with dismay ("that's not a Ninja turtle, Nanna!") they could be downright dangerous.
News Limited reports that dodgy shops are full of cheap, untested and easily breakable toys that cash in on the popularity of movies and TV shows such as Star Wars, Lego, Avengers, Minecraft, Superman, Pokemon, Nintendo, and Disney products, including Frozen.
One that we've seen frequently on market stalls and in discount shops is the "brand" LEBQ, which is styled to look just like LEGO branding and includes the popular avengers characters.
Don't fall foul of these dangerous fake Lego sets this Christmas https://t.co/7sK5OY7YpJ pic.twitter.com/yh4PTLakcg

— The Sun (@TheSun) November 28, 2015
Other dodgy fakes include "Space Wars" toys instead of Star Wars official merchandise and "Justice Fighters" instead of the hugely popular Teenage Mutant Ninja Turtles. Fake Princess Anna and Queen Elsa toys are everywhere.
WATCH: @KimTaylorCTV has expert tips to help shoppers spot & avoid buying fake toys: https://t.co/4bvuqQs9hN #yeg pic.twitter.com/ljO5UPIoBC

— CTV Edmonton (@ctvedmonton) November 25, 2015
While these counterfeit toys are very convincing and far cheaper, don't be tempted.
Tom Godfrey, from consumer watchdog CHOICE, says, "Counterfeits are getting more sophisticated, so in some cases the toys may well look good from the outside, but what we find is that they won't meet any of the safety standards. Genuine toys will have all the materials tested, all using the types of plastic that are known to be safe. Counterfeit goods haven't gone through any of these tests, and so they won't have an approved mark on the back showing the suitable age range for the product."
"Genuine toys go through drop testing to see if it's possible for them to splinter into small pieces, and then a sharps test to check if any of the items pose a danger. These requirements change by age, so you'd be looking at whether a small child can take a piece off and put it in their mouth. Counterfeit toys haven't been put through any of this, so they're really taking a child's life into their hands."
What if you've already bought a dodgy toy?
"If you think you've been duped or something isn't as described, take it back to the shop as a first port of call. You can also report it to the office of Fair Trading," says Mr Godfrey.
Price should give you a good indication of whether a toy is a fake and also the retailer from which you buy it. Look closely at the packaging and, if possible, feel the quality of the actual toy itself to see if it is a cheap copy.
Have you seen these fake toys in the shops? What are you getting your grandkids for Christmas?
Comments