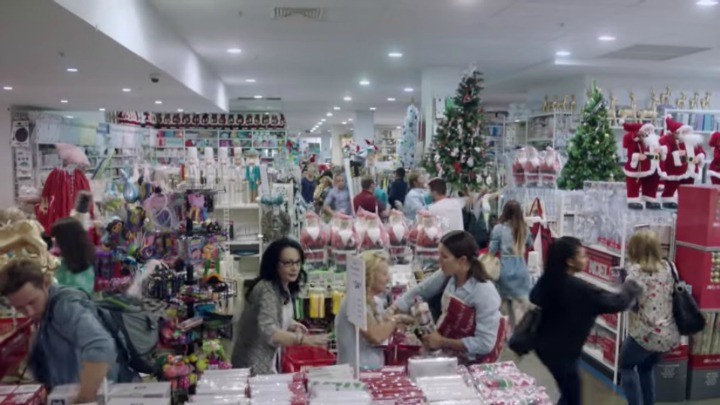 A supermarket chain has taken the unusual step of telling the truth about those frantic, stressful and crazy-making days leading up to Christmas Day.
In its new ad campaign, released over the weekend, Aldi has had a bit of fun with its advertising, doing the unthinkable and acknowledging the pain of Christmas shopping and all the other jobs that come with the silly season.
And yes, it even shows the frantic trolley dash at the supermarket on Christmas eve!
See the ad here and tell us, have you ever felt this way at Christmas time?
Comments