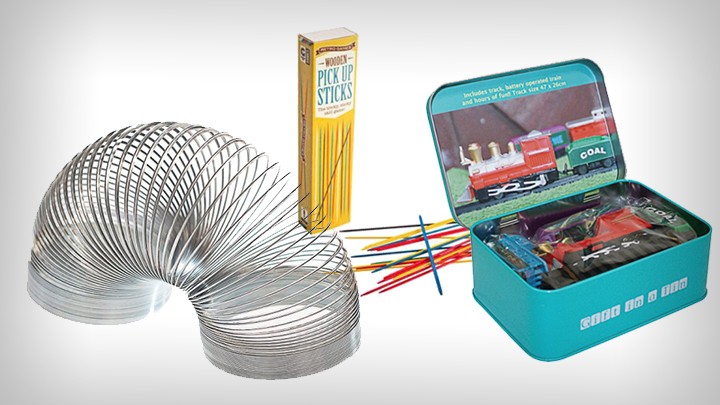 Let's face it: for all the genuine joys of technology, nothing beats the thrill of a real, tactile toy or activity set.
Think back to the hours you spent in your bedroom or backyard with nothing but your favourite birthday present and the power of an active imagination. Looking at today's children engrossed in a tablet, mobile phone or video game, it's hard not to wish they could have that same wholesome, hands-on experience.
It's time to bring that excitement back!
Starts at 60 has partnered with online gift store Yellow Octopus to help bring these classic favourites to a whole new generation. Whether you're looking for a gift for a grandchild or simply indulging your own sense of nostalgia, the below options are the perfect place to start!
Click here to revisit those wonderful vintage toys, or read on for more…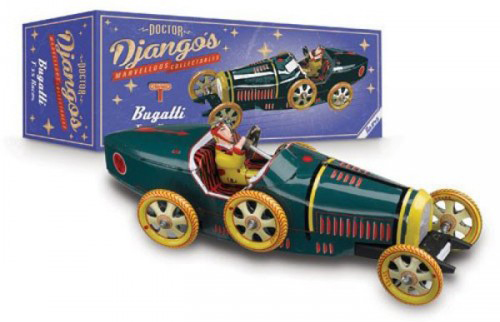 Doctor Django's Marvellous Collectibles bring back faithful recreations of classic, long-lost tin toy designs. Wind them up and watch them come to life, or show them off as proud desk or shelf ornaments!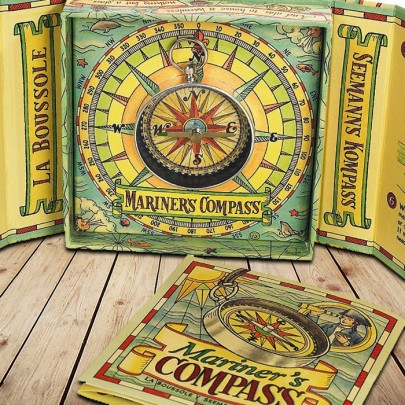 The vintage Mariner's Compass will take a child's imagination to distant lands in search of hidden treasure with a hearty gale filling their sail! Not only will it offer hours of fun; it's also a great way to teach them the four directions!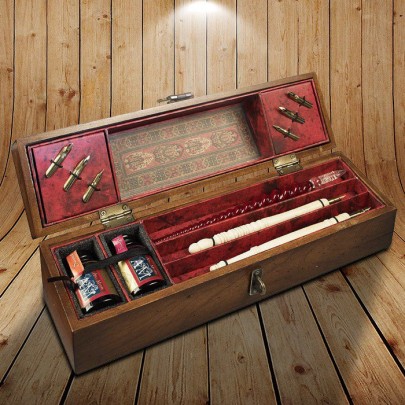 For the aspiring wordsmith in the family, the Windsor Prose Writing Set brings back the charm and romance of handwriting – perfect for bringing that personal touch to letters, invitations or creative writing. This elegant French-finished wooden box houses a fountain pen, nibs, pots of ink and hand-carved wood styluses.
Click here to revisit more classic toys, and tell us: what was your favourite childhood item? Would you like to see it come back into style? 
This post is sponsored by Yellow Octopus and written independently by Starts at 60's writers. For more great gifts ideas, please visit the Yellow Octopus website.
Comments