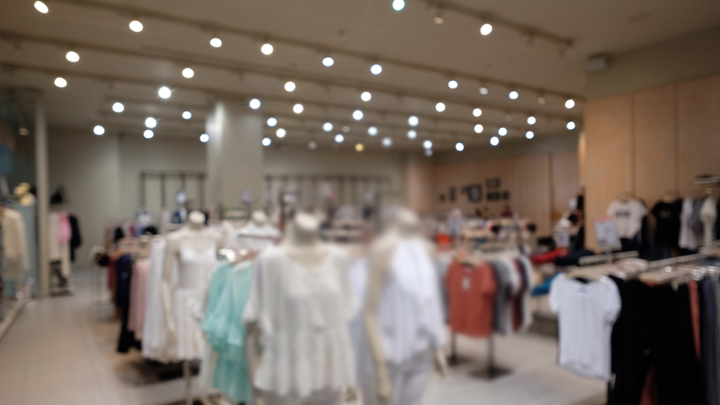 One of the ACCC and Fair Trading main policies is their right to refund or return an item, however some retailers have had to learn the hard way what that means. One of those retailers is Sportscraft, and now they have paid the price for misleading their customers.
SMH reports Sportscraft has paid penalties totalling $21,600 after the Australian Competition and Consumer Commission found the brand was in breach of consumer law.
From at least January this year, Sportcraft told customers via their receipt and online store that faulty goods from one of its six clearance stores could not be returned or exchanged. This goes against the Australian Consumer Law which states customers have the right to replacement or refund, if the product purchased is not of acceptable quality or not fit for any specified purpose, regardless of whether it's considered clearance stock by a store.
"Consumer guarantee rights apply for all purchases a consumer makes, and these rights cannot be removed or reduced by a business's terms and conditions," ACCC Commissioner Sarah Court told Fairfax.
"Clothing retailers cannot exclude or refuse a consumer's right to a remedy simply because the faulty goods are bought at a discount clearance store."
The ACCC said it is a timely reminder for all retailers to check their signage and policies "to ensure that they do not contravene the [consumer law].
"Consumer guarantees remain a priority area for the ACCC. It is concerning that we've seen a number of similar complaints in the fashion industry of late."
The ACCC said it is continuing investigations into at least one other unnamed clothing retailer and expects to take further action.
It also should be noted that even though Sportscraft paid the penalty, they did not admit wrongdoing, however has amended its refund and returns policy.
Tell us, have you ever been caught out by a returns policy that was clearly breaching the consumer law? What happened?
Comments