Shocking first world problems this Christmas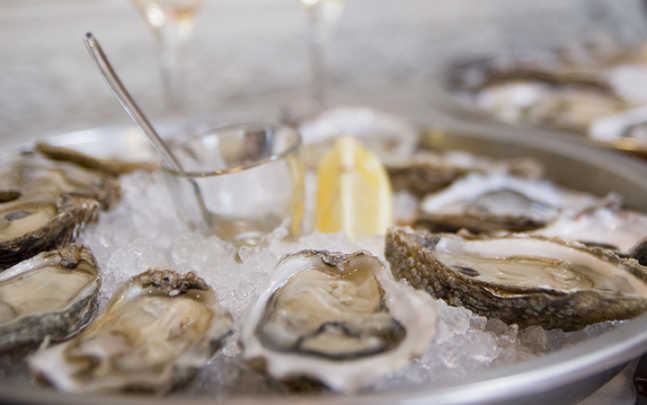 Shocking first world news this morning… There could be a Rock Oyster shortage this Christmas, all over Australia due to the storms being seen along the east coast in the last week causing us all to suffer.
According to the ABC, unexpectedly heavy rain has caused oyster farmers to call a halt to their harvesting all the way from Batemans Bay to the Victorian border and growers expect that their harvest will be paused for some time.  After such rain, water quality testing is undertaken along the lakes and waterways before harvesting can recommence as the storm runoff flushes into the deeper waters.
It could mean a sad year for NSW oyster growers who get their largest surge of demand through the Christmas week.  The only alternative could be for wholesalers to source oysters from Tassie and South Australia.
In the ABC report, Pambula Lake farmer Andy Baker admitted the torrential downfall caught him off guard, although he and some fellow farmers were able to bring in some oysters prior to the rain's arrival.
"I've been at this job a long time. I read it wrong on Saturday," he said.
Ad. Article continues below.
"I thought we might have got up to 25 millimetres of rain but I didn't think we'd get over 70 millimetres as quickly as we did."
"The hills behind us got more than 100 millimetres," Mr Baker said.
"Pambula Lake is probably going to be shut for at least a fortnight."
Is your family an oyster-eating family? Are you Christmas consumers of the tasty Rock Oyster?