Shocking experiment shows how easily your grandchild could be led away by a stranger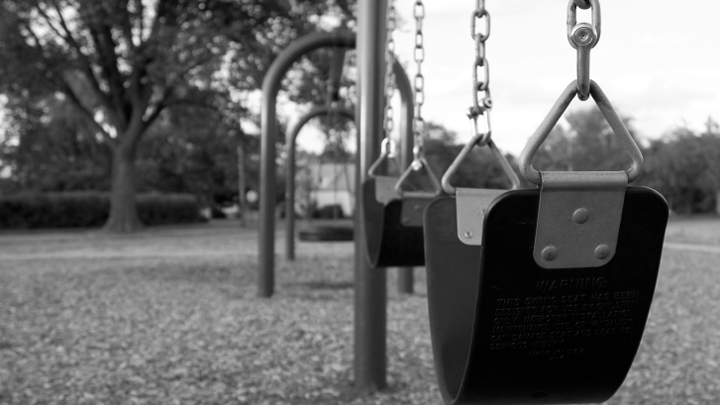 It's every parent and grandparent's nightmare. Just the thought of our precious children being taken away is just too much to bear but sometimes, but it's knowledge that can give us power.
One filmmaker set out to show just how easy it is for children to be led away from their parents or grandparents in a video that will shock many. It's easy to think it wouldn't happen to you but the fact of the matter is that Australia has one of the highest per capita rates of international child abductions in the world, according to a 2005 report produced by International Social Services.
Joey Salads, a YouTube user, has created this social experience to show just how easy it can be to abduct children in public. He's not trying to give anyone ideas – he's trying to save lives.
Joey films himself going into a playground full of children, with his cute puppy. He first asks the parents of the children to participate in his experiment and they all say they don't think their kids will go off with a stranger.
He sounds innocent and trustworthy to the children – he just wants them to pat the dog right? He convinces every single of one of them to come with him to see the "other dogs".
Ad. Article continues below.
At the end of the video, Joey says, "Over 700 children are abducted a day, that's over a quarter a million a year – are your kids safe?"
All of the mothers in the video were shocked at how susceptible their children were to a stranger's offer. One mum tells her son, "Just because you see somebody with a dog doesn't mean you go home with them".
The video has 5.5 million page views and the majority of comments highlight just how important the message is: talk to your children or grandchildren about missing children in a frank and honest way.
Watch the video below and tell us, has this shocked you?