Sexuality in our 60s: a new challenge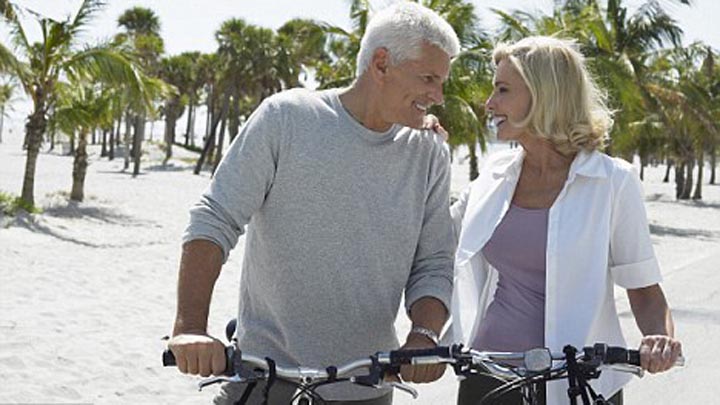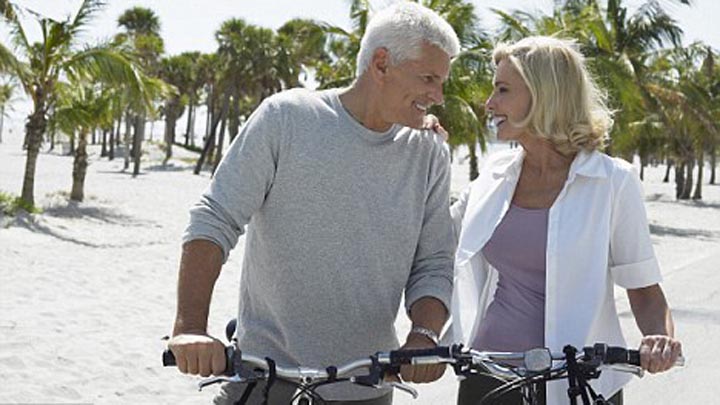 The baby boomer generation is the first generation facing a new challenge of staying sexually active after 50 and living a fulfilling life for many more years than our predecessors ever considered.
In our past, the role of recreational sex and pleasure was mostly assigned to the shadows. Fortunately, times have changed and we can now more easily learn to develop our full sexual body-mind potential.
At 50+ the aspects of youthfulness, perfect body looks, sexual stamina and a pressure to perform are no longer major defining criteria. We live in the golden age where we can enjoy the luxury of appreciating other aspects of sensuality and sexuality more consciously, e.g. relationships, love, care, bonds, grandparenting, family, pets, home, friendships, beautiful nature scenes, enjoying fine arts, reading, dancing, food, music, travel ……
Our greatest sexual challenge may lay with the acceptance of our lifelong sexual nature, despite the physical changes to our body and sexual function. It is important to know that our brain is our primary sexual organ and has stored our sexual and sensual experiences on its memory bank forever.
Ad. Article continues below.
Couples in long-term relationships face the challenge of keeping their union sparkling. Most relationships struggle with emotional or sexual boredom and mismatched libidos. This is the time to review intimacy. Most people focus on sexual intimacy only, often with disappointing results.
Intimacy is a fourfold experience. Emotional intimacy is most important, where partners can easily speak to each other and communicate their true feelings without fear of being interrupted, ridiculed, belittled, cut short, threatened, or emotionally exploited.
– The exchange of emotional intimacy creates good feelings of being loved, valued, safe and bonded. Mental intimacy is the exchange of ideas and mental challenges with the acceptance of differences and problem solving.
– The exchange of mental intimacy can be very stimulating and refreshing, and pumps energy back into the relationship.
– Spiritual intimacy can grow when emotional and mental intimacy is in place. Spiritual intimacy is a feeling of warmth and togetherness, even when partners are separated for periods of time.
Ad. Article continues below.
– Sexual intimacy is usually a rewarding experience when good emotional, mental and spiritual intimacy is practiced.
This extract is from an article in the book "The Rest of Your Life – How to make it as good as you want". The book covers a wide range of issues relating to life in the 50s & 60s and is available on line at www.mylifechange.com.au