Seven jobs you don't need a degree for!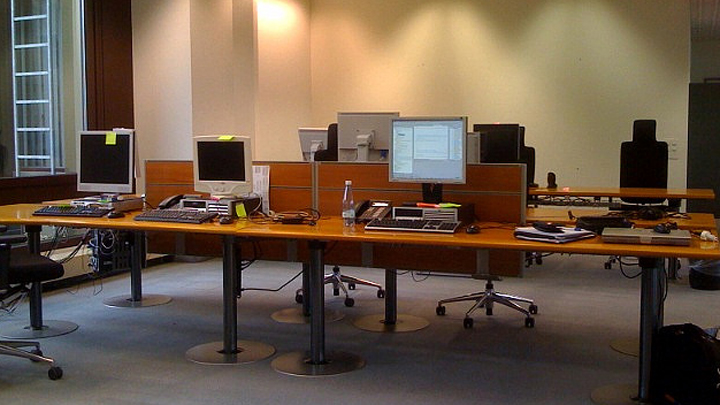 With increasing pressure on over 60s to stay in the workforce, we're on the search for jobs more than ever. And, it is becoming increasingly difficult to find stable, reliable jobs with enough income when you don't have a current tertiary degree.
But, even though we may feel our options are limited, there are jobs available that can continue to support us… And we don't need a framed piece of paper to land them. With the right interests and attitude, every over 60 has every chance of getting a job in these fields.
1. Librarian
While some librarians have degrees in arts and literature, it isn't a pre-requisite of the job. A keen interest in books, an understanding of computer software and the right personality is all you need.
2. Personal assistant
Ad. Article continues below.
If you have strong organizational skills, are proficient in computer systems like basic Microsoft word, excel, powerpoint, email systems and diary management systems, you will be able to fulfill the basic requirements of a personal assistant position. Great interpersonal skills are also important.
3. Medical secretary
Similar to a personal assistant, strong organizational skills are definitely required. Previous experience using medical appointment booking systems is also important and previous history in the health industry can be a bonus.
4. Store assistant
This isn't a check-out job, but a position as a store assistant in a retail environment. If you're over 60, consider applying for jobs in stores that are targeted towards your demographic. It is less likely that employers will be seeking younger employees to save money on cheaper wages in these environments.
Ad. Article continues below.
5. Call center operator
This job definitely isn't for everyone, but if you have patience and a good phone manner, jobs like this are definitely viable options.
6. Start your own business
Whether it is owning a corner store or using your existing services like craft or handy man skills, you can use them to make money by starting or buying your own business.
7. Debt collector
Working for a debt-collecting agency involves a lot of paperwork and correspondence. Jobs like this require computer skills however once selected for a position like this, you will often be given specific training.
So there are some to get your job search kicked off… What else can you ad to this list? Are you currently employed? What education do you have?