Serena Williams pens powerful open letter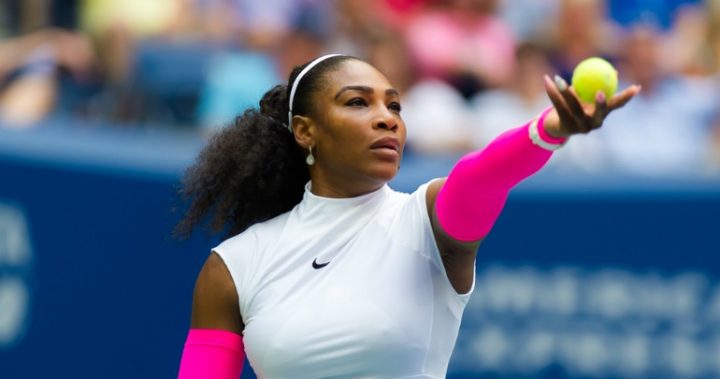 Serena Williams has gone to bat on behalf of women in an essay highlighting the gender and racial pay gap for black women in the US. 
Promising to "give a voice" to the women of Silicon Valley, the tennis Number One wrote for Fortune Magazine on July 31 – the day known as Black Women's Equal Pay Day.
Williams recently joined the board of tech company SurveyMonkey and is pregnant with her first child to fiancee and Reddit co-founder Alexis Ohanian.
The 35-year-old's essay, entitled How Black Women Can Close the Pay Gap, addressed her own privileges in life.
She said she has been "financially successful beyond [her] imagination and that Black Women's Equal Pay Day did not exist because of her.
Ad. Article continues below.
"Today isn't about me," she wrote. "It's about the other 24 million black women in America. If I never picked up a tennis racket, I would be one of them; that is never lost on me."
The Sydney Morning Herald reported that in the United States, black women earn 17 per cent less than their white female counterparts – they only earn 63 cent for every dollar earned by a man. 
"Through decades of systematic oppression, black women have been conditioned to think they are less than," she wrote. "In many cases, these women are the heads of households. Single mothers. The issue isn't just that black women hold lower-paying jobs. They earn less even in fields of technology, finance, entertainment, law, and medicine. I've long said, 'You have to believe in yourself when no one else does'."
This is not the first time Williams has taken pen to pepper to address gender equality.
In December last year, Williams wrote an open letter in Porter magazine's "Incredible Women of 2016" issue and questioned why female athletes were not viewed as equal to male players.
"When I was growing up… my dream was to be the best tennis player in the world. Not the best 'female' tennis player in the world," she wrote.
Do you agree with her views?