See how the other half retires...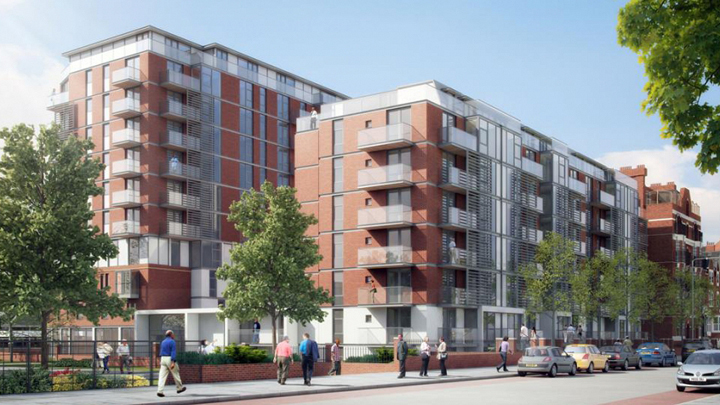 For many of us our idea of a perfect retirement home involved a house with a white picket fence in a quiet neighbourhood. But has our idea of the dream home changed?
In London, a new luxury retirement village has been developed and it is offers a new spin on aged care homes. Battersea Place is being called London's first "luxury lifestyle retirement community" with the average price per apartment at one million pounds. That doesn't even include the monthly membership  fees that are higher than the average annual income of a full-time worker on minimum wage. Is this going to be the new 'dream home' for over 65 year olds?
Can village developments like this one provide an alternative for care homes or will they just meet the needs of the wealthy?
The price tag includes quite a few amenities: concierge service, spa, heated pool, gym, billiard room, sun lounge, private cinema, chef-led restaurant and a hairdresser. But most importantly, there is also on-site nursing staff, a full-time care manager and 24 hour care if needed.
It's a costly community to be part of and though they've created a deferred charging structure for additional fees, the community is still priced out of this league for most people. Few pensioners can afford to buy into a community like Battersea Place so where are they supposed to live in retirement? Are there enough housing options to offer benefit and care services for them?
Ad. Article continues below.
Take look at this retirement living community and tell us, would you like to live here? Would this be your dream retirement home?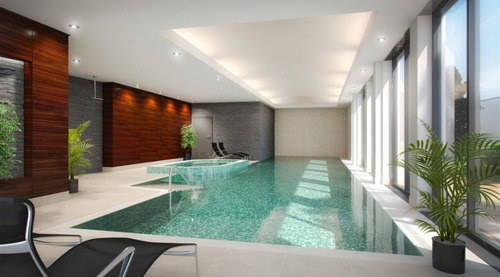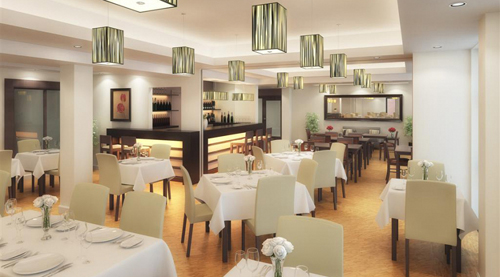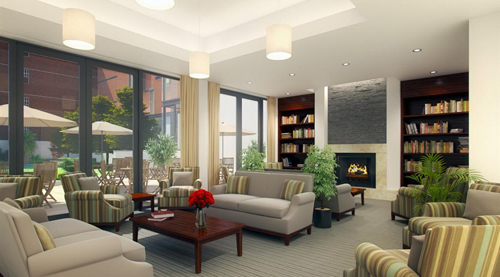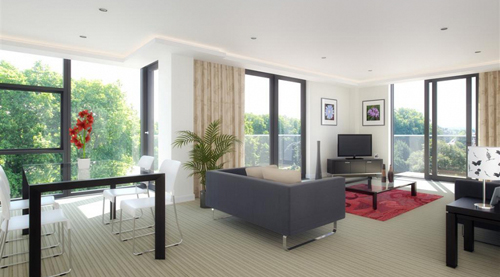 Ad. Article continues below.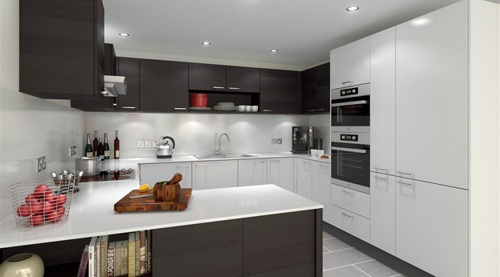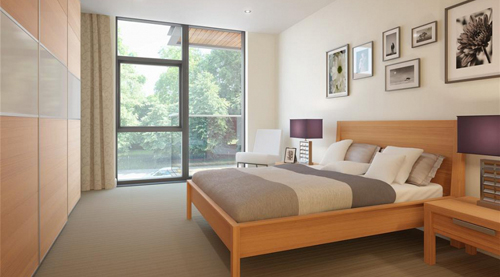 Image source: Lifecareresidences.com
Tell us, where do you want retire? Do you think you will downsize into an apartment style home?