Secrets to slow down the ageing process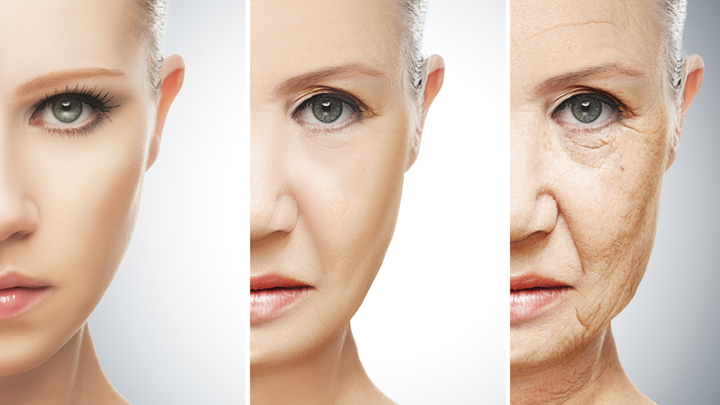 Most of us are enjoying getting older and are loving life, but we still have our insecurities and things we'd like to change about ourselves. But what if we could slow down the ageing process? What are the secrets?
According to researchers, the secret lies in a low calorie diet which causes the behaviour of hundreds of genes to change.
There are close to 900 different genes linked to ageing and memory formation in the brain and calorie-reduced diets have been found to stop their rise and fall.
Having a good diet is a no-brainer in terms of our longevity, but the experimental NYU study found that restriction of carbs in your diet may be a definitive answer to looking and feeling younger for longer.
Lead neuroscientist at NYU's Langone Medical Centre, Dr Stephen Ginsberg, said, "Our study shows how calorie restriction practically arrests gene expression levels involved in the ageing phenotype – how some genes determine the behaviour of mice, people, and other mammals as they get old".
Ad. Article continues below.
Limiting your intake of carbs is now not only proven to be slowing down those pesky genes, it also reduces your blood pressure and chances of stroke, as well as improving your memory.
Dr Eric Karran, Director of Research at Alzheimer's Research UK, said, "It's important to maintain a balanced and healthy diet, particularly into older age, and if people are considering making large changes to their diet, they should consult their doctor"
Current evidence suggests that the best way to maintain a healthy brain into older age is to not smoke, keep a healthy weight, eat a balanced diet, drink only in moderation and keep high blood pressure and cholesterol in check.
Are you worried about ageing? Or should nature just take its course? Do you try to stay healthy? How? Tell us below.