Scott Morrison has a message for Over 60s... and you might not like it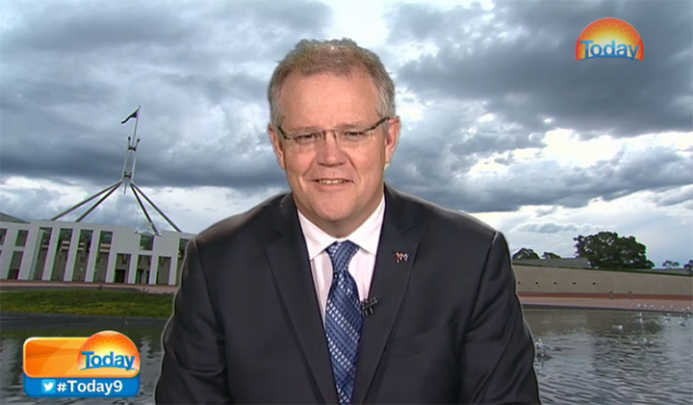 Scott Morrison has vowed to focus on fixing Australia's economy, and as he announced yesterday his first priority is convincing Australians of the need for tax reform.
In addition to rewarding those who make a good effort in the workforce, our new Treasurer has his sights set on those who are no longer working. More specifically, our homes.
"Anything that helps people work save and invest, anything that helps the economy become more adaptive, and deal with the transition that's taking place and enables it to diversify, I'm interested in all of those ideas," he said, as reported in the Australian Financial Review.
The report says Mr Morrison has come back to an idea he proposed in February that involved creating incentives for retirees to sell their homes and spend their money, rather than leaving all their money tied up in their homes.
"With an ageing population, under the right settings, we are unlocking the capital of older Australians, then you are creating new markets for those services in Australia," he said.
The Prime Minister has put Joe Hockey's tax reform white paper on hold, indicating a shake-up of the system. Mr Morrison has already made suggestions the GST could be raised and company and income taxes dropped.
Ad. Article continues below.
"We want those areas of the economy that are investing in new services, to be able to grow and we want that investment to pay off, we want people to be enthused about following through about the decisions they want to make."
In effect, Mr Morrison is asking older people to sell their homes and spend their money, a move reminiscent of Peter Costello asking Australians to have "one for Mum, one for Dad and one for the country".
Tell us, what would the government have to offer you to get you to sell your home and spend your money? Do you think this is this a good idea?