Scott Morrison and the ACCC take aim at the dairy industry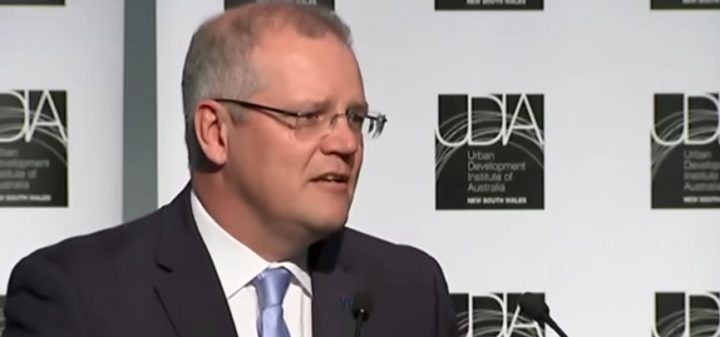 Federal Treasurer Scott Morrison has asked the Australian Competition and Consumer Commission (ACCC) for a full inquiry into Australian's dairy industry. The main focus will be on the dairy prices that continue to hurt farmers.
Ad. Article continues below.
In a statement, the ACCC said, "The ACCC's inquiry is broader than the price cuts issue, and we will not focus solely on a particular trader". It continued "The ACCC will examine how the whole industry operates." Key issues include competition between milk processors, contracting processes, the availability of price and other market information, the effect of private-label products on the industry, supply to global markets, and factors influencing the profitability of dairy farms.
"The ACCC is seeking feedback from interested parties on issues across all product and geographical markets in the Australian dairy industry". The statement concluded with say, "The inquiry will closely examine the key competition and fair trading issues affecting the dairy industry."
What effect this inquiry will have on dairy prices in the shops is yet to be seen. However, it is a good sign that the ACCC is looking after out farmers by looking into this situation.
What do you think about it? Is it too little too late for some of the dairy farmers? Or is this the type of thing that the Treasurer should be focusing on?