Saturday night nostalgia: The ads we remember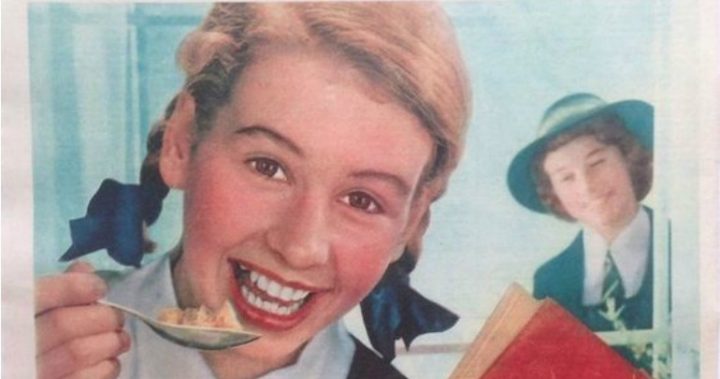 Whether you love it or loathe it, there's no denying that advertising is a huge influence in our lives, and always has been. 
The ads themselves have changed a lot over the years, as has the technology used to make them, the way we look at them (could you have imagined that you'd be getting so much advertising through a tiny handheld computer?), and the products being advertised. 
Let's take a trip down memory lane and have a peek at some of the ads that we we remember from our childhoods and adolescence. 
1. Weet-Bix
It's the staple breakfast cereal of all Aussie households! While the bricks of wheat that could rival cement once dried haven't changed, the ads sure have!
Ad. Article continues below.
2. Milo
Another Aussie staple, this chocolatey treat has long been marketed as a health food. 
3. The Hills Hoist clothesline
Ad. Article continues below.
We don't think any modern woman would be thrilled to receive a clothesline as a gift, but times have changed. 
4. Vegemite
The much loved salty spread, full of vitamins. 
Ad. Article continues below.
5. Bushells Tea
Another household name for Aussies. 
6. Steam Rollers
These mints were certain to clear your nose and freshen your breath!
Ad. Article continues below.
7. Berlei
Women have long been using undergarments to squeeze themselves into shape. Berlei is still a popular bra manufacturer today.
Ad. Article continues below.
8. Australian National Airways (ANA)
Do you remember this airline?
9. Onkaparinga
Still a maker of quality woollen blankets. 
Ad. Article continues below.
10. Minties and Fantales
Still delicious, and still lining dentists' pockets!
11. Cornflakes
Which ads do you remember?