Ruby and gold anniversary ideas: how to celebrate 40 or 50 years together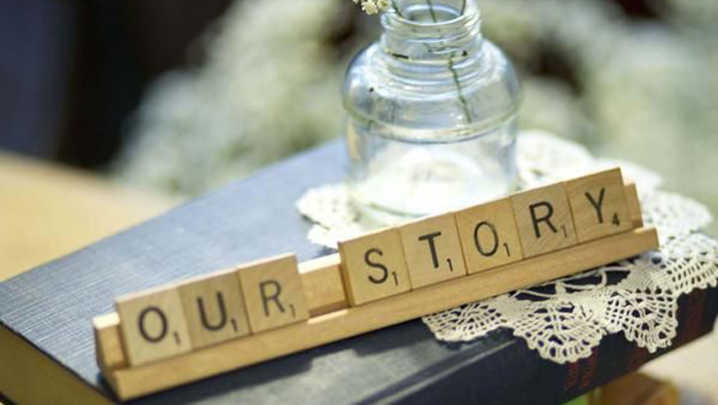 Is your ruby or gold wedding anniversary coming up? If so, that means you've spent 40 or even 50 years with your special someone. We've put together a few creative ideas for your 40th and 50th celebrations. Not many people reach these iconic milestones so they are definitely worth celebrating! Make sure your hubby doesn't forget this one!
Tell us, have you ever been surprised on your anniversary? What did he/she do for you? What are you going to do for your next anniversary? 
40th Anniversary – Ruby
Rubies are a special gem that signify passion, protection and prosperity. After 40 years of marriage, this gem is said to protect you from misfortune and bad heath and symbolise friendship and love. How fitting for this celebration! Not to worry though, if the gem is out of your budget, there are other ways to celebrate your love story.
Ad. Article continues below.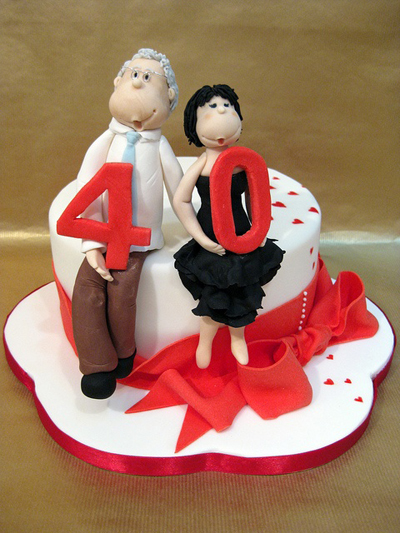 Plan a vacation, even if it is a local day trip to your favourite spot. Just let the other person know you appreciate them and remember the good times (roller coaster) together.
Invite your friends over for a celebration and surprise them all by renewing your vows. You may even like to make a very fitting red velvet cake to tie into your ruby anniversary colour theme!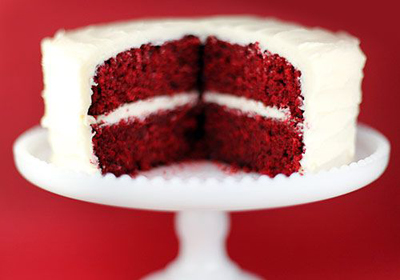 Buy yourself a cheeky collection of utensils. You'll have a good laugh every time you sit down for a meal together.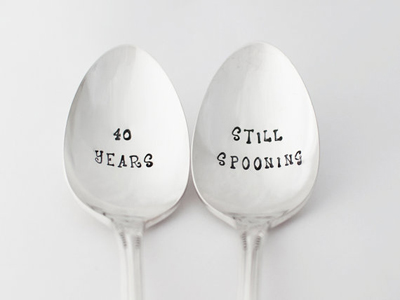 Ad. Article continues below.
Post a marriage tips video on youtube. Many people don't even make it to their paper anniversary (one year) so why not share your tips to the next generation? Or just take a look through your old photo albums and look back on your 40 years together. Do you find that time has flown by? Take a look at this photo tribute of a happy couple on their anniversary!
50th Anniversary – Gold
Holy smokes, you made it to 50 years together! That's over 18,000 days! When considering gifts for this anniversary, a special dinner or trip are probably appreciated more.
Ad. Article continues below.
Take a look at these beautiful 50th wedding anniversary party ideas. What are you thinking of doing for your 50th celebration? If you're thinking of throwing a little party together, don't hesitate to bedazzle your place with gold decor or splurge on a beautiful cake that is almost as good as your wedding cake.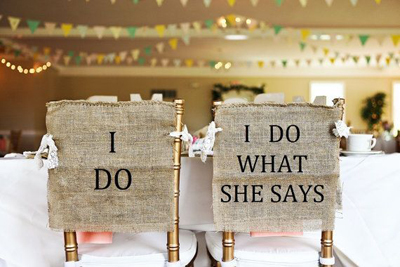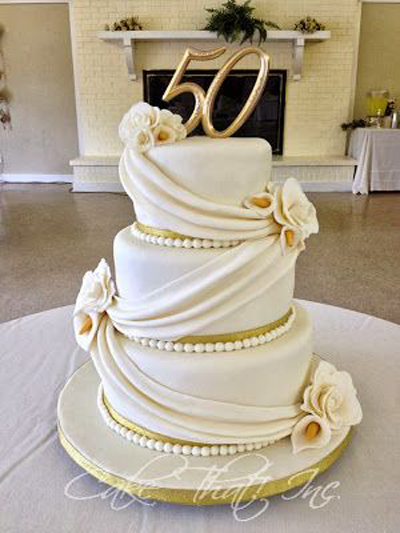 Who doesn't love a little bit of chocolate?
Ad. Article continues below.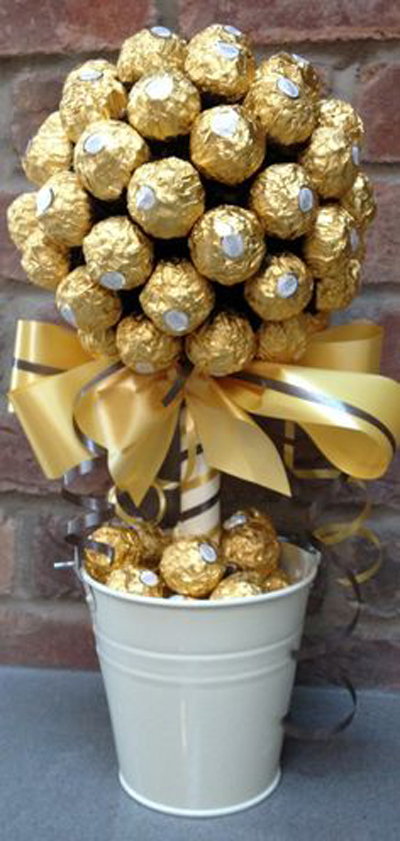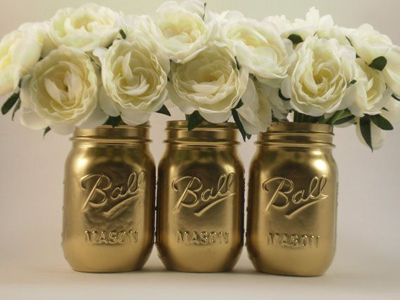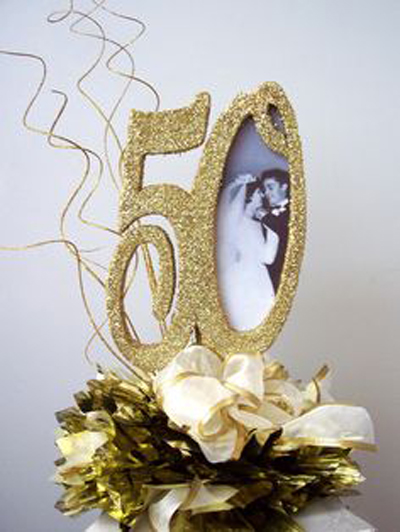 Ad. Article continues below.
The next big milestone is your 60th anniversary and guess what that means? DIAMONDS! 
Tell us, what do you have planned for your anniversary this year?