RSPCA QLD's Pop Up Adoption Event!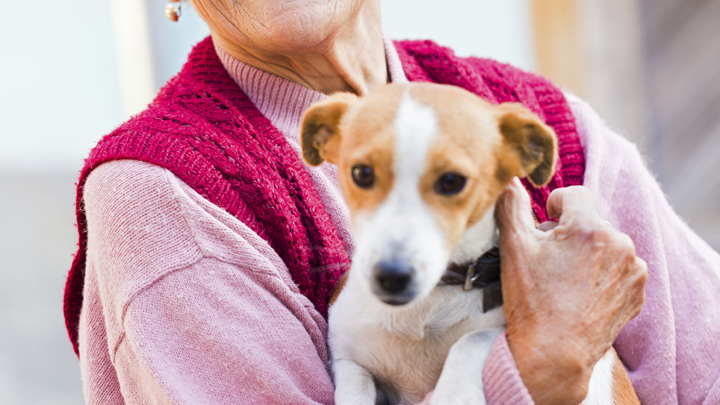 In a further sign that RSPCA QLD are pulling out all stops to rehome more animals, the Society will host its inaugural Pop Up Adoption event on Saturday 17th January. 
Dogs and cats from RSPCA Care Centres and foster homes will converge on the Brisbane Convention and Exhibition Centre hoping to find their 'forever home'. Dogs, cats, puppies and kittens will all be available for adoption on the day and RSPCA staff and volunteers are hoping to rehome at least 150 animals on the day.
"We're very excited," said RSPCA Qld spokesperson Michael Beatty. "The Lifeline Bookfest is on at the same time, so the whole day will be very family orientated. We'll have demonstrations, entertainment, food, kids corner activities and RSPCA stalls and information stands. It will be a great day out for all and we can't wait to see you there and help you find your forever pet".
RSPCA QLD Centres throughout Queensland remain full and a number of adoption initiatives were launched at the end of last year. The pop-up cardboard cut outs of animals looking for homes have started appearing in shopping centres, banks and stores all over Queensland. Each pop-up has QR code which can be scanned and the details of that animal can be downloaded. RSPCA adopters have also been encouraged to share their stories on myrspcapet.com.au and hundreds have done so.
"It's been very humbling and heartening. So many great stories of pets who have found the perfect home and owners who have found their perfect pet".
Ad. Article continues below.
RSPCA Qld wants to point out that regulations prohibit people taking their own animals into the Brisbane Convention and Exhibition Centre. Their adoption staff will provide people with resources that will help them introduce their pet to their new adopted animal.
Date
Saturday 17th January
Location
Brisbane Convention and Exhibition Centre
Ad. Article continues below.
Time
9:00am – 4:00pm
Cost
Free Entry
Parking
Available at the Brisbane Convention and Exhibition Centre from $16
Will you be heading alone? Do you want to adopt a pet? Or have you already got an adopted pet? Tell us about it below!