Rockin in pink suits: Julia Gillard and KAK on the same day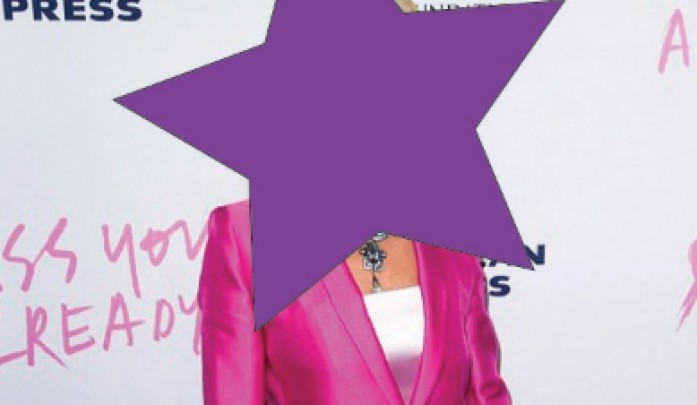 What are the chances of two of Australia's elegant female faces wearing the same (or very similar) rare, hot pink suit on the same day… You've got to see this to believe it!
Julia Gillard has stepped out in style we've never seen from her before, in a vibrant pink suit at event on the future of education for girls in New York. She spoke with Charlize Theron and Michelle Obama during the event, and stood out with significant style, not something she was well known for during her short stint as Australia's Prime Minister.
And in very chance encounter on the same day, 62 year old TV hottie, Kerry-Anne Kennerley has been snapped in a very similar looking ensemble, or perhaps even the same suit.
Love it or hate it?
Ad. Article continues below.
Julia Gillard rocks a pink power suit, talks about education for girls in NY on her birthday: http://t.co/jU0GZyHtkO pic.twitter.com/tMZ3znKj8b

— Ebony Bowden (@ebonybowden) September 30, 2015
Kerri-Anne Kennerley steals the spotlight in bright pink suit at Miss You Already Sydney premiere… hours aft… http://t.co/woXQYOzqv2

— Daily Celeb News (@DailyCelebNews) September 30, 2015
Ad. Article continues below.
Julia Gillard hailed as 'fierce' feminist icon in the US http://t.co/6b8taGeyO8 pic.twitter.com/ZxfRzaOHnv

— Herald Sun (@theheraldsun) September 30, 2015