Robin Williams wife speaks out for first time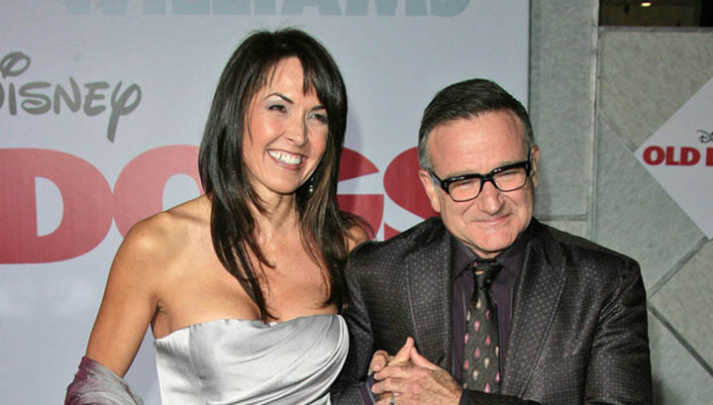 For the first time since the death of her husband, Susan Schneider will speak out this week in an interview that has been pre-recorded and will be aired on ABC America.  Clips of the interview were released by the news company on Friday night showing her breaking into tears.  Williams' widow says that she "just screamed" when she found he had committed suicide.
Williams was a beloved and acclaimed actor so many of us felt close to.  At the age of 63 he had let so many people into his public persona, but his private world carried so much more anxiety than he let on.
The interview with ABC news Amy Robach will air this week on Good Morning America and later again on Nightline.
The clips quote Susan saying, "I just screamed, 'Robin, what happened? What did you do?'"
The interview follows the eventual settlement of a case over the assets and estate belonging to the star, with Susan being able to live on in their family home.
Ad. Article continues below.
The interview shows some emotion that has been kept very private until now.
"It's the best love I ever dreamed of."  She speaks in the interview of missing him terribly.
Robin Williams death was ruled by the coroner as caused by asphyxiation, and was called a suicide by hanging.  He was just 63 years old.
There is no word on whether the special will be aired in Australia and New Zealand at this time.