Revealed: the perfect age to retire. Do you agree?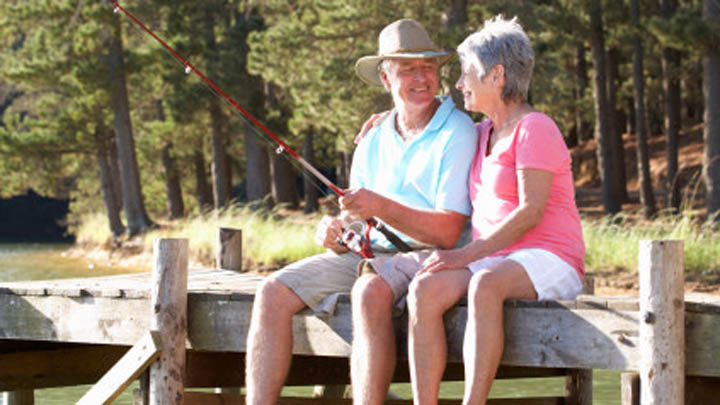 A new study has showed that people have a very clear idea of the ideal age to retire but that many expect not to be able to get there in time. According to the National Journal Heartland Monitor Poll, the best time to give up work is between 60 and 65 because you still have plenty of time to enjoy what makes you happy and the funds to do so.
However only 29 per cent of the people interviewed expected they would be in a position to retire at this ideal age.
The poll, which was conducted in America, closely mirrors the situation here in Australia. According to the Australian Bureau of Statistics, almost one in five Australians say they won't be retiring until at least 70.
Most people surveyed by the ABS said they would retire sometime between 65 and 69 years old.
Only a quarter believed they would retire in the "ideal" age bracket of 60 to 64.
Ad. Article continues below.
As we all know, the retirement age has been increasing due to people living better for longer, and also for financial reasons. The average age at retirement is currently 61.5 years  (63.3 years for men and 59.6 years for women).
We want to know how this compares to your experience? Please complete our poll below!
[polldaddy poll=8945310]
[polldaddy poll=8945315]
Ad. Article continues below.
Tell us, when is the best time to retire and why?