Renters and landlords need to read this...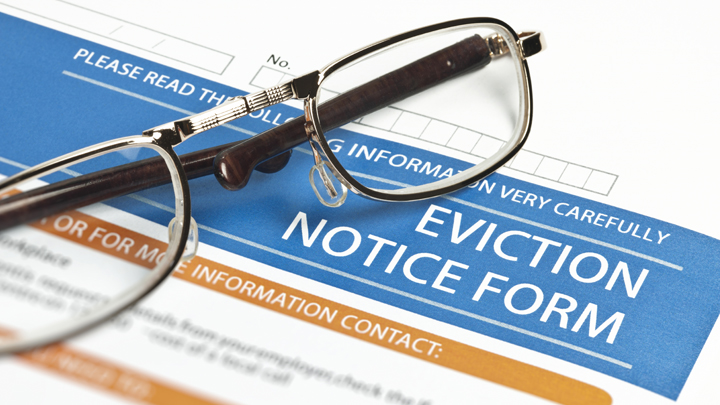 Seniors who rent their home are becoming increasingly afraid of asking for repairs for fear of being evicted by their landlord in community housing, strata title and residential parks, according to new research by the University of Western Australia.
In shocking findings, older tenants are being bullied by their landlords and forced from their homes, leading to an increase in homelessness in over 60s in Australia.
This is a critical issue as we should be able to feel confident and safe in our own homes and reserve our right to tell our landlord about any issues that arise. Surely there are laws in place… how can they just evict seniors on the grounds of maintenance? Well, in Western Australia particularly, there is no statutory regulation of 'assets for care' arrangements, nor are there strict policies on how powers of attorney are governed. This means seniors could be at risk of losing their home thanks to a loophole in the system that is meant to protect them.
In some cases older people can be evicted on a whim, and the study also found that there was horrible bullying of seniors via landlords, management and other residents when the renters asked for repairs. This fear was most common in boarding or lodging accommodation, where seniors have little or no legal protection despite numbers of over 60s looking for a place to stay.
According to the Australian Institute of Health and Welfare, the need for homelessness services by over 55s increased by 14 per cent in 2012 and 2013, and largely because of evictions and lack of support to maintain their homes.
Ad. Article continues below.
The focus groups in the UWA study were seniors, their family and friends, government and non-government organisations and agencies working with seniors and in the housing area. Lead researcher, Professor Eileen Webb, said that "As people age, housing security is of considerable importance and the downside of the changing economic circumstances was, in our view, falling disproportionately on older people".
So why don't we have more protection for our seniors in this housing? It is a misconception that all seniors are living relaxing lives in a retirement village, or have paid off their home, but in reality, 28 per cent of all Australians rent their home or accommodation.
Even if you are protected by a tenancy act, you can be made to feel bad for mentioning a problem with the place you pay to live in. It is not your fault if something is impeding on your quality of living. Clearly we need landlords to have understanding of issues facing seniors and we also need our governments to make more legislation to protect the basic rights of us all.
What do you think should be done? Have you had an issue with your landlord? What happened? Tell us below.