Remove sweat stains easily with this quick trick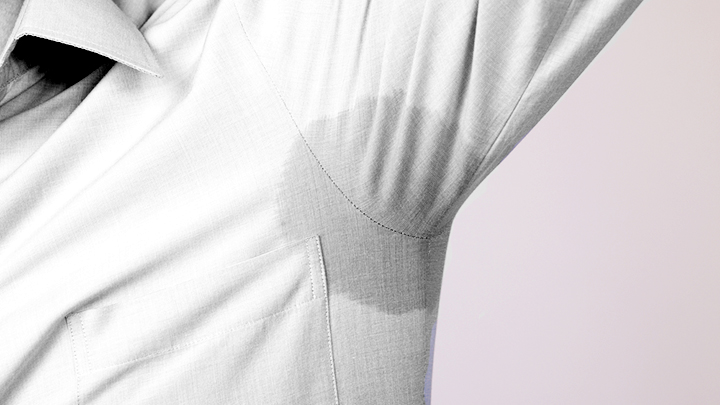 Sweat stains are misleadingly named. They don't come from the sweat itself, but a reaction between aluminium-based antiperspirants and your body. Either way, they can quickly make your favourite clothes undesirable if left unchecked.
Thankfully, this easy home remedy can remove the stains completely. What other tricks have worked for you? Share your tips in the comments below!
What you will need:
Sweat stained white shirt.
1/2 cup of bicarb soda
1 tablespoon hydrogen peroxide
Small bowl
Method:
Ad. Article continues below.
Mix the baking soda and hydrogen peroxide in the small bowl until it forms a paste.
Spread the paste on the stain area of the white shirts. Let is sit for 20 minutes.
Toss the white shirt into the washer as normal to remove the paste and the stain will be gone.
Voila. Now you can wear your favourite white shirt with confidence again!
Will you try this trick? Do you have another method to clean sweat stains out of shirts? Share your tips below!