Remove and kill mould in water bottles with this chemical-free solution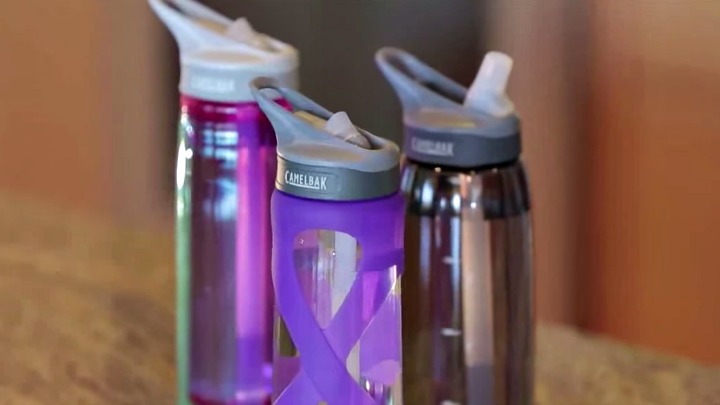 When Vanessa was washing her favourite water bottle, she saw a dark tinge in between the straw "tunnel". So she used a chopstick to try and scrape out what she thought was mould in the straw.
But what she discovered later was that although it was mould, it wasn't in the straw tunnel but was actually growing between the straw head and the internal part of the bottle cap. Yuck!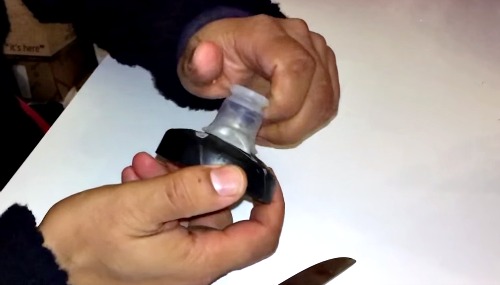 Soaking the bottle in a harsh chemical would definitely kill the mould but could harm the health of the person drinking from it if there is residue left. So, this is what Venessa did; she soaked it in a water-vinegar-soda bicarbonate solution overnight and the result was impressive!
Ad. Article continues below.
Here's what you need to do your own bottle soak…
1. Fill a container or bowl with warm water just enough to have the affected part submerged
2. Add 1 cup of vinegar into the bowl/container and mix
3. Put soda bicarbonate into the hidden parts/crevices of the water bottle cap
4. Submerge it into the water-vinegar mixture
5. Put 2 tbsp of soda bicarbonate and let soak for an entire night/day
6. You'll find some of the mould has loosened up and even floating on the surface. Give it a strong shake with clean warm water, use a small brush where you can to brush out the mould and let it dry.
Stop using the bottle for 3 days to let it dry out completely. You can repeat this process every one or 2 weeks to keep the mould at bay and always emptying and drying the bottle every time after use.
Will you try this trick?