Remove a stuck ring right now with this clever trick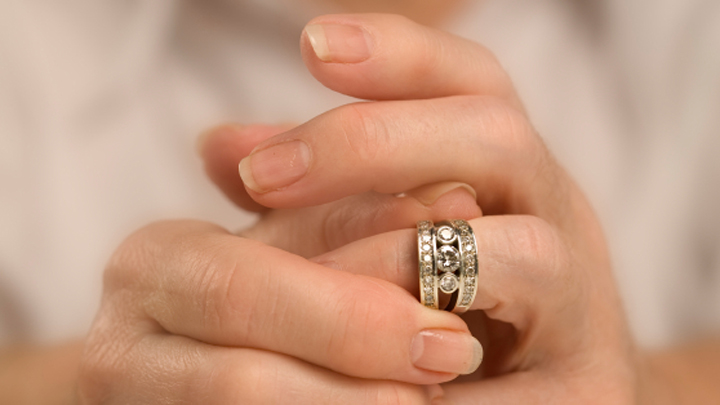 It's a terrible feeling when you get a ring stuck but don't rely on a bar of soap or getting it cut off your finger – this method is painless and quick!
All you need to do is get some dental floss or thin string and some pliers and watch this video:
The video has gone viral with thousands of shares, comments, likes and views and it's easy to see why – it's genius!
The man in the video tucks the end under the ring to the other side with pliers then wraps the string tightly around his finger.
Ad. Article continues below.
Then returning to the base of the finger, the man takes the start of the string and simply unwinds the tightly wound coil and it takes the ring right off!
Will you give it a go next time you get a ring stuck on your finger?