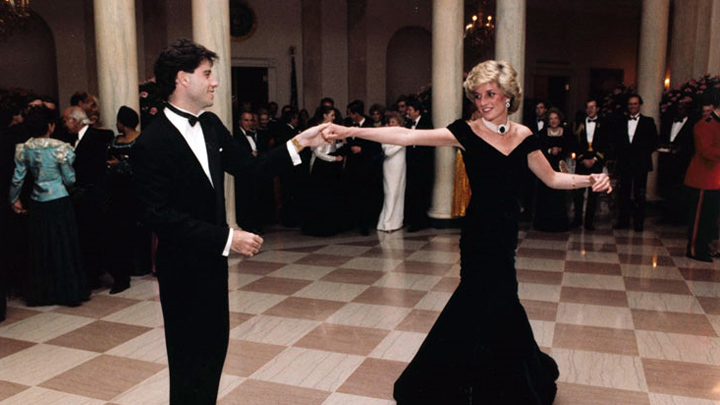 Princess Diana would have turned 55 years-old today if the tragic events of the evening of 31 August 1997 hadn't suddenly taken her away from the world that loved her so much.
She left behind two fantastic children that grew up into men that she would be so proud of. Diana would have made an amazing grandmother as she showed great love for children all over the world
Now matter how big the world got our how much it asked of her she would always return home to her boys with a smile and a hug.
Princess Diana was elegant, classy, and could turn the fashion world upside down with a single outfit.
However, it was Diana's personality, charm, and energy that made the world swoon.
She was your princess and today everyone remembers her.
What do you think Diana would be today is she was still with us? Would she be the poster grandmother?
Comments