Remember this the next time you're feeling lonely...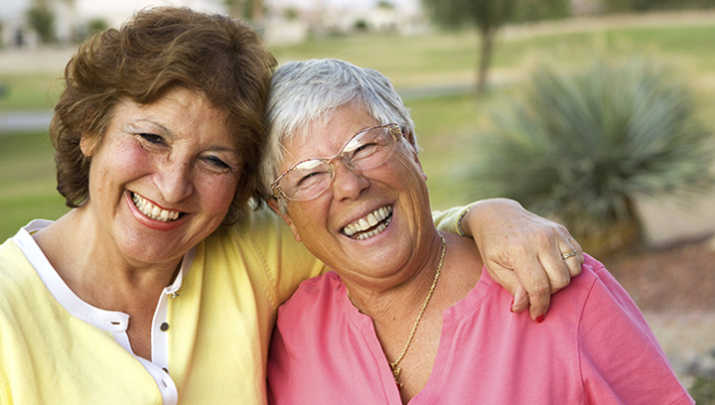 About one year ago, a Starts at 60 member wrote on our Facebook wall asking if anyone wanted to meet up and go for coffee. It was quite a brave move, asking an online community of a few thousand people if someone wanted to catch up, but our wonderful book club coordinator Karen replied and said yes!
They caught up for a coffee, shared a bite to eat and added each other as friends on Facebook. The next month came around and they decided to do it again! This time they asked a couple of other friends along (also Starts at 60 members) and slowly, month by month, the even grew.
Over the last twelve months, this brave question into cyberspace has turned into a group of about 20 women – all Starts at 60 users who live in South East Queensland – who meet up for lunch every four weeks.
They are knows as the "Ladies Who Lunch"!
All it took was one question on our Facebook page to create a group of friends who now know and trust each other. They've formed a beautiful support network and they all keep in touch in between their catch ups.
Ad. Article continues below.
The next time you're feeling lonely, remember how important this is! Remember that all it takes is something so small, to create something so important.
In light of the Starts at 60 Second Birthday, the Ladies Who Lunch want to extend the invitation to the whole Starts at 60 community!
Their next lunch is next Tuesday 24th March at midday in Woollongabba.
To get all of the details and register to attend, click on the button below or the following link: http://www.startsatsixty.com.au/event/join-starts-at-60s-original-ladies-who-lunch-group