Who really wants your stuff when you are gone?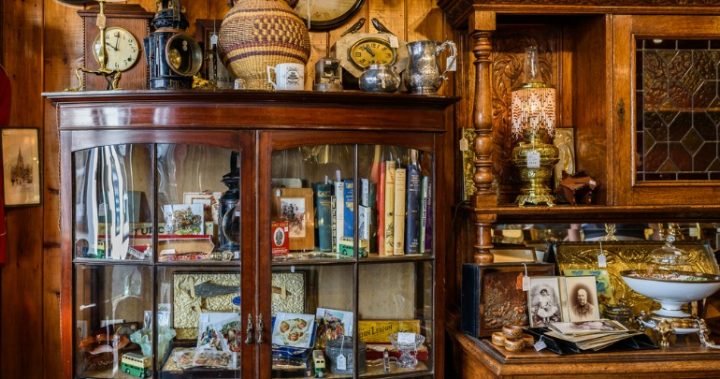 There are plenty of horror stories of families fighting over possessions once a loved one dies.  It's often the cause of squabbles but it can lead to serious fights too; even down to meaning family members never speak to each other again.
But what happens when the fight is over family not wanting your things? That is what is starting to happen more and more.
You might have been collecting your beloved china for years, maybe even have inherited some of it yourself, but the reality is, your kids might not want it. For many different reasons too. They might have a modern style house and your old furniture just doesn't suit. With more and more people downsizing, or constantly moving, they simply don't have the room either.
But the main reason is that these items have the same value to them as they do for you. Many of the things you collect have personal attachments or thoughts to them. It might remind you of times gone by. It might be things you have created lovingly with your own hands. It might not mean the same to them.
So what do you do?
Ad. Article continues below.
First things first, you should talk about it. There is nothing wrong with having the conversation with family members to find out if there is in fact someone who does want your collection of handmade quilts. That way you can leave your treasures in your will to the person who wants them, or for the little things, at least leave instructions over who gets what. 
Secondly you can also make alternative plans. Some of those items can be worth serious coin. Even if you don't want to sell them in your lifetime you can work out their value, and even work out who might want to buy them, and then make those plans. After all, you would hate them to be dumped in landfill if your family don't realise their true worth. And wouldn't you rather they got the cash instead?
Have you made plans for your treasured possessions?
Important information: The information provided on this website is of a general nature and for information purposes only. It does not take into account your objectives, financial situation or needs. It is not financial product advice and must not be relied upon as such. Before making any financial decision you should determine whether the information is appropriate in terms of your particular circumstances and seek advice from an independent licensed financial services professional.