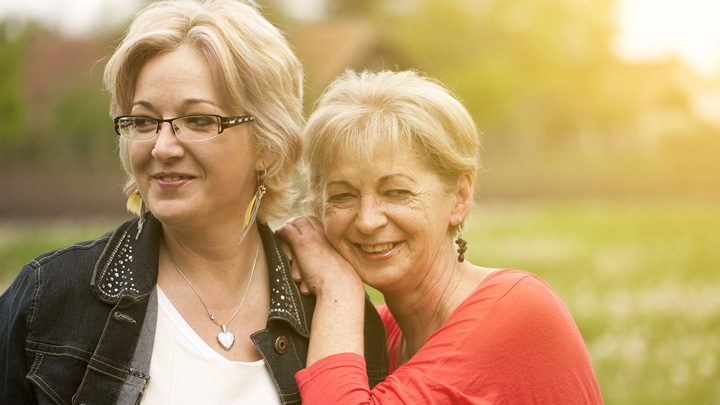 Tomorrow is Mother's Day, a day to celebrate the wonderful women in our life. But what do they really want? Hint: It's not chocolate.
One of the most difficult things about being a mother on Mother's Day is that not every mum can be with her children. It may be due to a rift or simply distance or even because they've sadly passed away. It is then no wonder why mums in a recent survey said they wanted quality time with family the most on Mother's Day.
The survey by Karcher found 70 per cent of Australian mothers would prefer time with their family than an expensive gift on Mother's Day.
Another survey from last Mother's Day found a sad reality of gift-giving on Mother's Day, highlighting why just a kiss and a hug often mean the most: 40 per cent of mums have been made unhappy by their Mother's Day experiences.
The questionnaire by SOASTA found 12 per cent said they were deeply hurt by the gifts they received while the other 12 per cent said that they simply hadn't been recognised at all.
Luckily, mums can feel great about themselves knowing they are important and amazing. Take a look at these facts by the ABS about Australian mothers:
In 2012-13 there were 6,227,200 Australian women aged 18 and over who had given birth to children.
In 2012-13, 59 per cent of Australian children (0-14 years) had mums who were employed: 37 per cent full time and 63 per cent part time.
And some mums have their children at home for a long time – in 2012-13, 17 per cent of 25-34 year olds had never moved out of home.
Tell us, what do you want for Mother's Day?
Comments