These family portraits are bound to warm your heart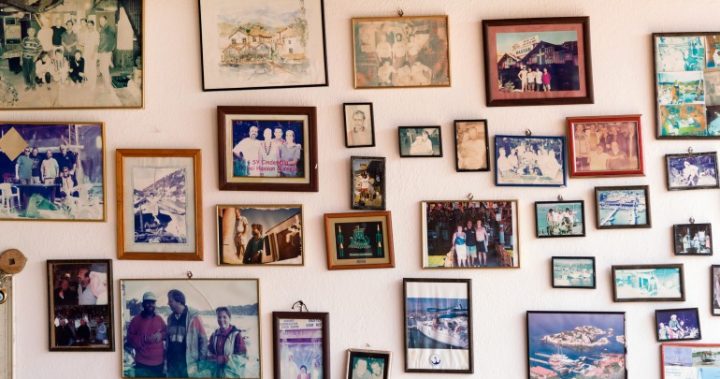 Getting together for a family photograph shouldn't be boring, stiff or uncomfortable. It should be easy to come together and getting your photograph taken together should be fun… If you are lucky you might even have photographs that capture multiple generations of your family and when you look back on these images the results can really touch your soul.
Like these photographs, sourced from around the internet, of families with several generations all together at once.
A photograph for the generations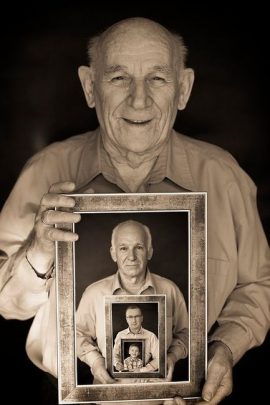 A kiss for my kid
Ad. Article continues below.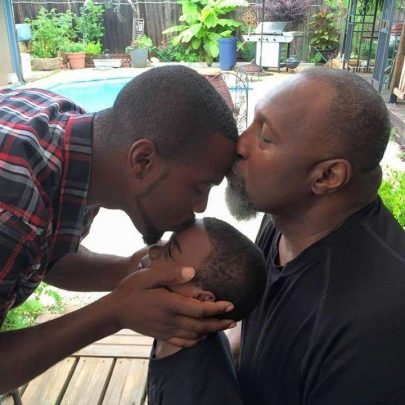 You said how many twins?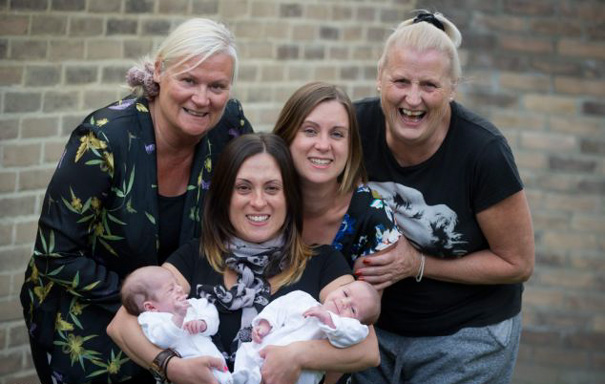 Six generations of daughters
From the baby to the 111-year-old great, great, great grandmother you'd have to say this was something quite unique.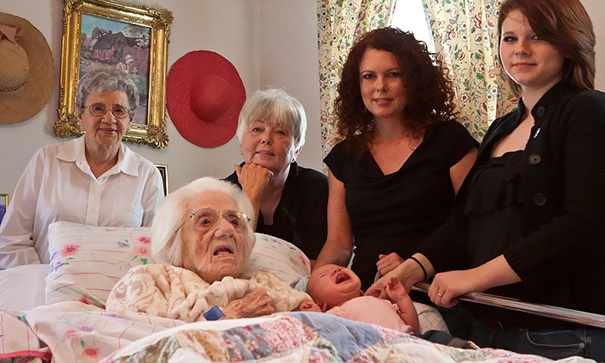 Five generations of sons
From the newest, five-week-old arrival to the 99-year-old great, great grandfather.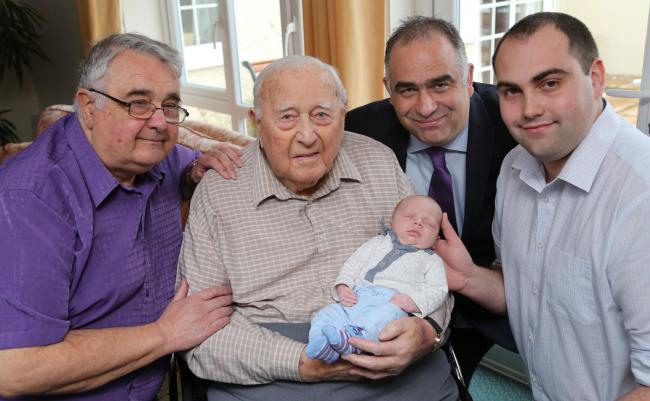 Three generations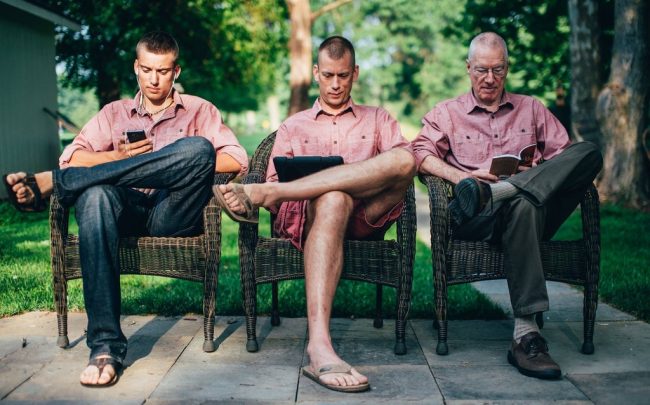 And perhaps our favourite…
Ad. Article continues below.
Dad does the feeding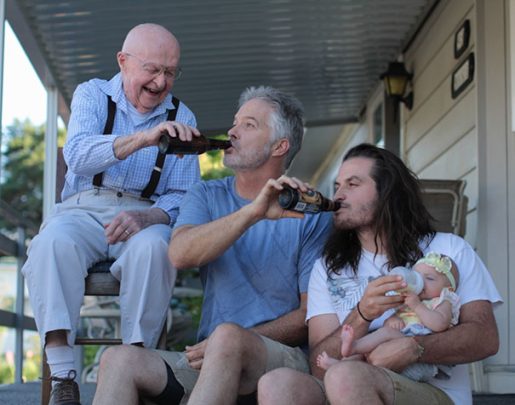 Such images are lovely reminders of the importance and love of a family.
Do you have a family portrait with multiple generations? Who is in it?