The new dating show that over-60s women will love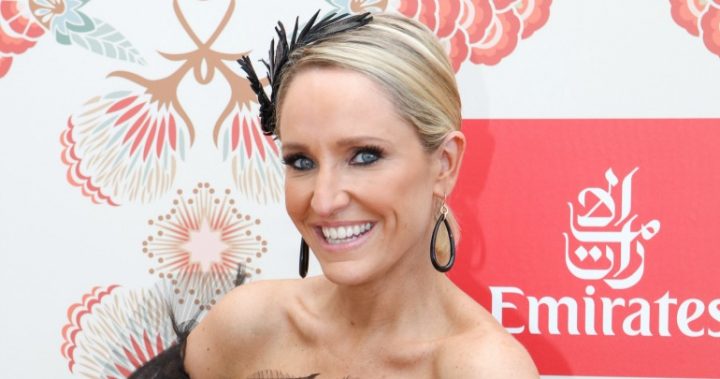 It looks like Australian viewers are set for another dating show with The First Wives Club hitting screens next year.
Not to be confused with the film of the same name, Channel Seven's new show is set to appeal to older audiences.
While youngsters have become obsessed with shows such as The Bachelor and Love Island, The First Wives Club is going to feature older people who are looking for love.
Read more: 'I'm 68 and I'm dating six men at the same time'
Neighbours star and radio personality Fifi Box is set to host the show, which will follow four women as they look for love.
Ad. Article continues below.
According to TV Tonight, the series will feature four women who have previously been married who are ready to give love another shot.
It's said to be dramatic, emotional and romantic, with Box and UK dating expert Matthew Hussey coaching the women as they face their fears and put everything out there for another shot at love.
Box, who has been a regular on an array of TV shows already, said she was excited to be hosting the new show.
Read more: Are you ready to start dating again? Here's what's next for you
"I'm so thrilled to be hosting The First Wives Club," she said.
Ad. Article continues below.
"It's going to be a roller coaster of a show. Fun and fascinating with lots of excitement along the way which is perfect for me."
A press release added: "They've walked down the aisle before … but for each of them, their first marriage ended in heartbreak. Now they're back on the dating scene and have a lot to learn!"
While the show doesn't yet have a premiere date, it's currently in production and expected air on Channel Seven early next year.
Would you ever go on a dating show like this? Did you start dating again when you've split from a partner?