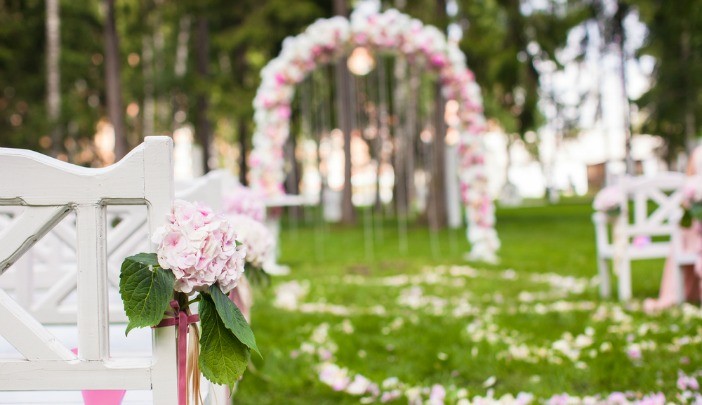 It's a time-honoured tradition; a man bending down on one knee to propose to his his future bride. If all goes well the answer is a resounding 'yes!' and man and wife live happily ever after in wedded bliss.
With the leap year upon us in 2016, however, we may see woman bucking tradition and proposing to her beloved instead. According to an Irish superstition, a woman should pop the question to her partner on a leap year for a lifetime of good luck.
Despite this lucky omen and the changes in modern relationships, there is more opposition to this idea than ever before. In fact, women over sixty are more likely to approve of a female proposing than anyone from the younger generation. Of married couples today, only about 5 percent of woman say they proposed and it doesn't look like it will be changing anytime soon. So why aren't our daughters willing to take the bold step and ask the 'big question'?
Traditionally, and as is clear throughout history, the younger generation have always been pushing the boundaries and finding new ways to start traditions of their own. We saw it in the 60s and 70s when the baby boomers broke new ground on everything from music and equality, to women flooding the workforce and the idea of 'free love' for all. So why are our daughters more cautious than ever about something as traditional as a proposal?
Some people are encouraging women to break the mould, with over 73% of men saying they would be happy if their girlfriend asked them instead. So is this something we should be encouraging in the younger generation, or is it important we hold onto some of our most valued traditions for years to come?
Let's talk: tell us what you think in the comments below.
Do you think more women should propose? Is it important to hold onto some traditions?
Comments