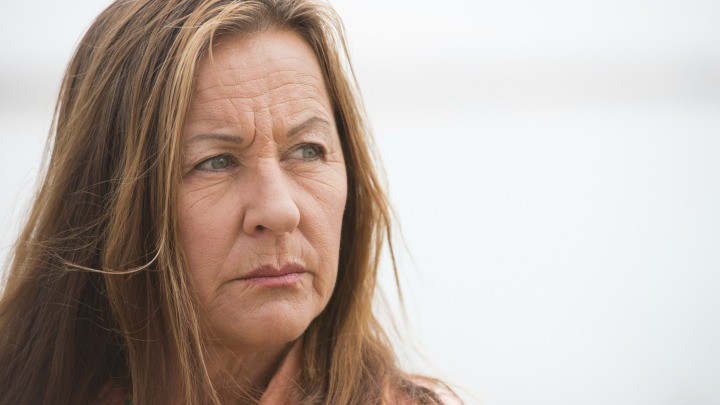 When Christie's* daughter got married, she had no idea that her entire family dynamic was about to change. In fact, this real Starts At 60 reader is just one of the countless people affected by family estrangement.
"My two daughters had a normal upbringing", Christie said. "Everything was happy and lovely. Although in time, my youngest did develop a mental illness".
"My older daughter never acknowledged the sickness, instead she focused more and more on her boyfriend". In time, Christie's eldest daughter Kim* would marry, and the cracks would appear.
"Kim's husband had his own demons, and convinced my daughter she'd had a bad upbringing", Christie explained. "Kim changed too, she became totally different from the loving person I raised".
When Kim gave birth to a son, Sammy* the family became truly estranged. "Suddenly, I wasn't fit to take care of Sammy", Christie said.
"Kim and her husband accused me of being dangerous on the roads, and said my younger daughter was unwell because I had been a bad parent".
"They never had any real evidence for these awful allegations though", Christie said. "It was almost like Kim had been brainwashed. She was isolated from her family and even her friends too".
Kim and her husband blocked Christie out of their lives entirely. She was no longer welcome to see her own grandson, Sammy.
Even though her grandson is now one year old, Christie is yet to properly meet him. "I don't feel angry about the situation – I just feel deeply sad".
"They only live 2 kilometres away from me now", Christie said tearfully. "It's awful knowing my family is so close, and yet so far".
"Without Kim and Sammy, there's a big hole in my life", Christie said. "I know Kim and her husband are raising a family without any support, which is crazy when I live close by".
Christie has even seen Kim and her grandson around the neighbourhood. However, they either haven't noticed Christie or don't want to acknowledge her.
Other grandparents affected by family estrangement can contact the Council of Grandparents. This advocacy group represents the legal and emotional interests of Australian grandparents.
"I will always be open to reconciliation", Christie concluded. "I miss my daughter so much, and want the chance to know my grandson too. It's terribly hard, not even knowing what I'm missing out on".
Are you affected by family estrangement? Share your experiences below:
*Names changed to protect privacy
Comments